Limes Community Garden
Creating a community garden
Transforming a wasteland into a garden for the local community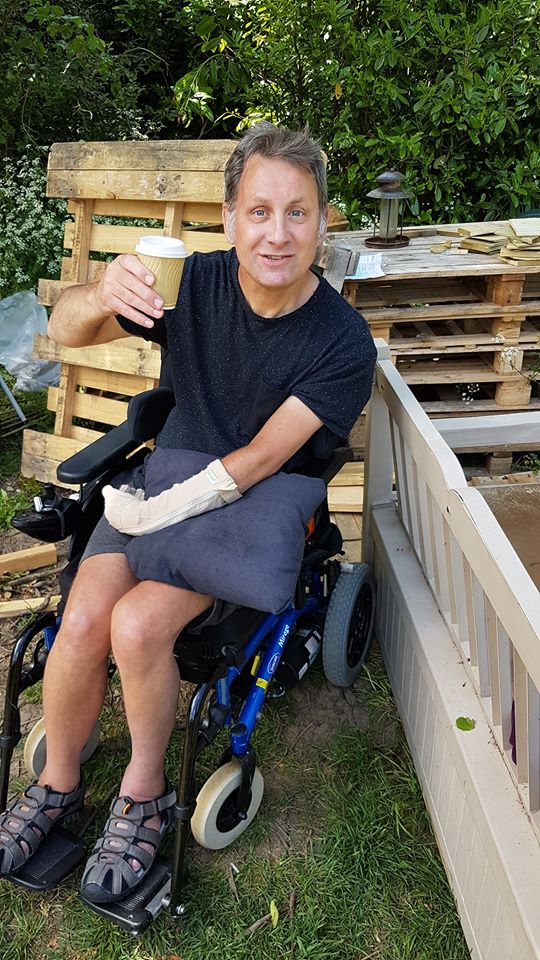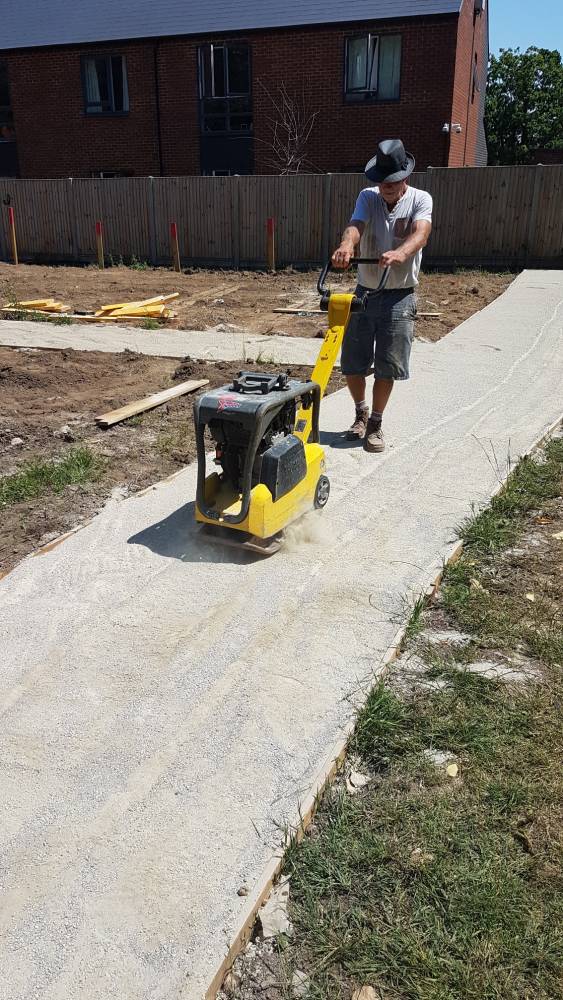 KCF has been supporting The Limes Community Garden
Since 2019
Total Amount Awarded by KCF
£4,800
Limes Community Garden
The Limes Community Garden received its first grant from Kent Community Foundation at the end of 2019 to kick-start a project to turn a patch of land, that had sadly become overgrown and attracted fly tipping adjacent to Belgic Court on The Limes near Ashford, into a community garden. The £3,500 grant helped to transform the wasteland by installing wheelchair accessible pathways, a wildlife pond and raised flower beds. In August 2021 they received a further grant of £1,800 to purchase a gazebo and benches for visitors to sit and talk under cover while enjoying a view across the garden

"The garden is used as a vehicle to build community. The actual plants are secondary to that. It's open to all ages and backgrounds and available to access for free." Heather Hayward, Limes Community Garden
Beneficiary stories

John, Sue and Ruth have lived three doors away from each other for over five years and had never met or spoken until they met each other volunteering at the garden. They are now firm friends and attend every weekend as a trio.
Stefan was volunteering at a Kubutz when he had a serious accident and went from abled body young man to wheelchair user overnight. He has lived in The Limes since the houses were built around 20 years ago. Before the garden he said his life had no real meaning. He had no friends, just his family and he was just getting by day to day. Stefan comes along every Saturday and has made some firm friends. Coming to volunteer at the garden is the highlight of his week.
"Handy Andy" is also a regular volunteer despite not living in the Ashford area. He travels from Thanet every weekend to volunteer and has made firm friends. Andy is a full time carer for his elderly mother, and the garden is his 'escape' from caring duties.
Lucy is a single mother with life limiting disabilities and two challenging teenage children. She volunteers at the garden, and we adapt based on her needs that day to enable her to take part. She refers to the garden as her 'happy place'. Having been an isolated stay at home mum she has now made adult friends and gained a much-needed support network.
We are half way through our 20 Reasons to Give Locally series. If you have missed any then here is our list of 20…
https://t.co/QiSrt6GRvX
20 Reasons to Give Locally.
#10
The impact of giving can often be seen faster through local groups who are 'on-the…
https://t.co/FuyekHqePd
20 Reasons to Give Locally.
#9
Support local spaces which provide a safe place for people to seek help or somewher…
https://t.co/FaovDHBLCM