Celebrating 20 Years of Grant-Making!
In 2021, we're inviting you to join us as we celebrate two decades of connecting people who care with local causes that matter. Throughout the year, we'll be revisiting past projects that we have funded, as well as setting out exciting new plans for the future.

As part of the celebrations, help us provide a lasting legacy for your local community by leaving a gift in your will.
Take a look at our 20th anniversary celebrations here and keep up to date with us on Facebook, Twitter and LinkedIn

Our Impact in Kent & Medway
Since 2001, Kent Community Foundation has distributed over £44 million in grants to hundreds of charities and deserving causes.
Here is a summary of our 2020/21 year: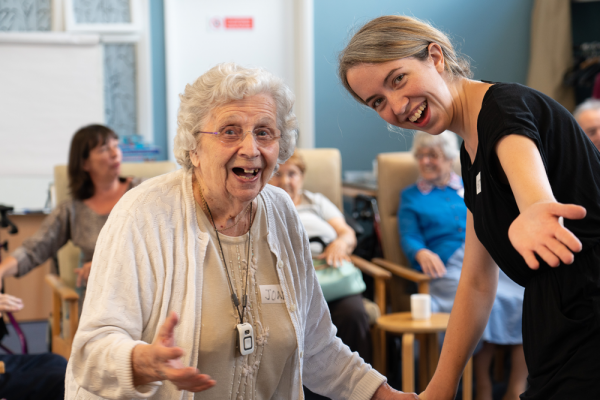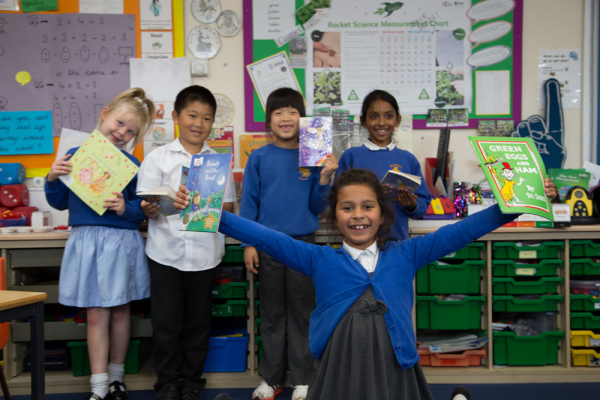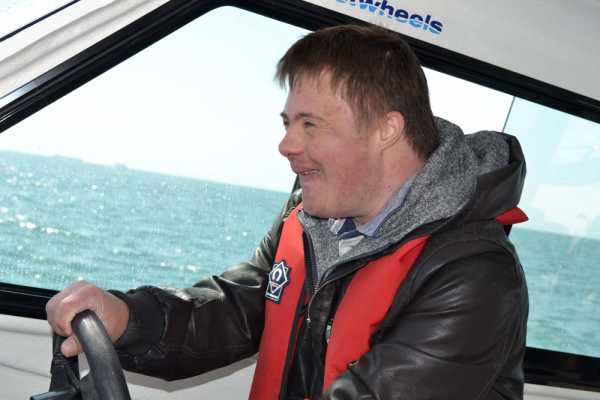 About
Kent Community Foundation create strong local communities by connecting those who want to help with those seeking help...
We are part of a UK wide accredited network of 47 Community Foundations who are committed to improving the lives of local people and communities, particularly the most vulnerable, isolated, and disadvantaged.
Find out more
We are half way through our 20 Reasons to Give Locally series. If you have missed any then here is our list of 20…
https://t.co/QiSrt6GRvX
20 Reasons to Give Locally.
#10
The impact of giving can often be seen faster through local groups who are 'on-the…
https://t.co/FuyekHqePd
20 Reasons to Give Locally.
#9
Support local spaces which provide a safe place for people to seek help or somewher…
https://t.co/FaovDHBLCM