We are a professional grant-maker, helping local philanthropists to give to small charitable organisations across Kent and Medway.
Our Impact in Kent & Medway
Since 2001, Kent Community Foundation has distributed nearly £60 million in grants to hundreds of charities and deserving causes.
Here is a summary of our 2022/23 year: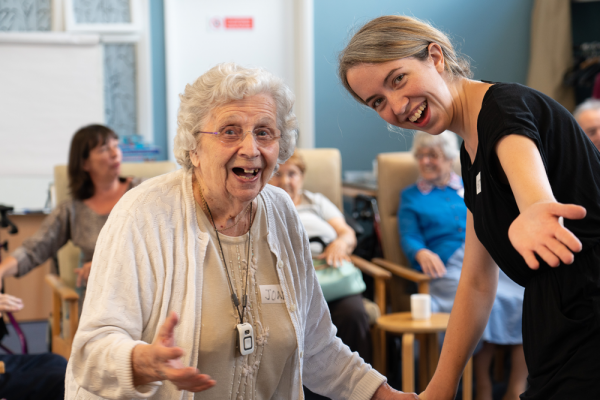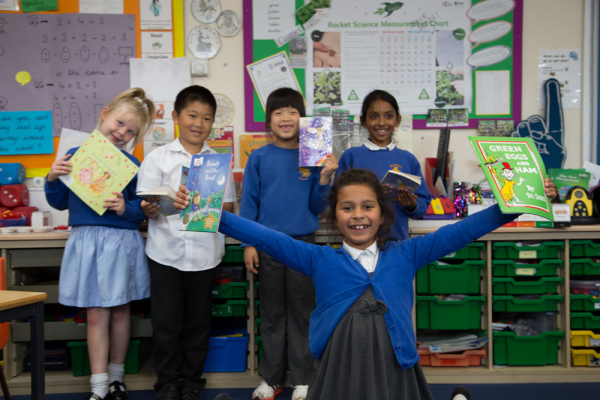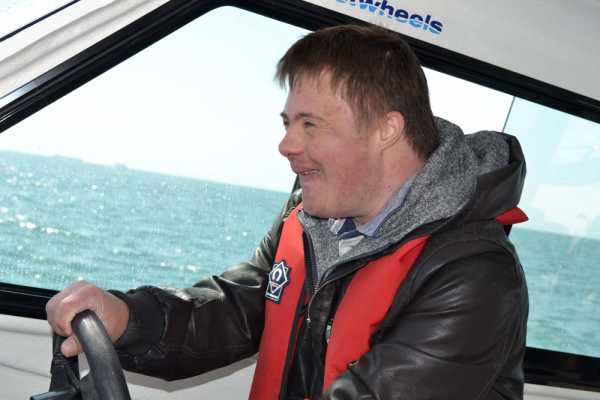 About
Kent Community Foundation create strong local communities by connecting those who want to help with those seeking help...
We are part of a UK wide accredited network of 47 Community Foundations who are committed to improving the lives of local people and communities, particularly the most vulnerable, isolated, and disadvantaged.
Find out more