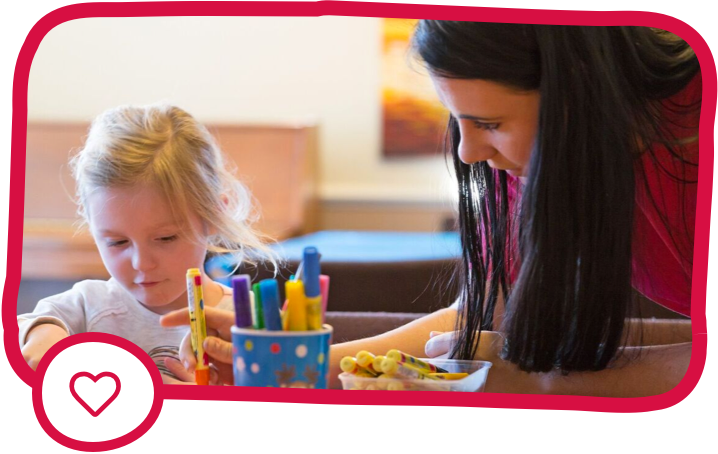 Give to your local Community
We offer a tailored service to those who want to give in their local community of Kent and Medway.
How to give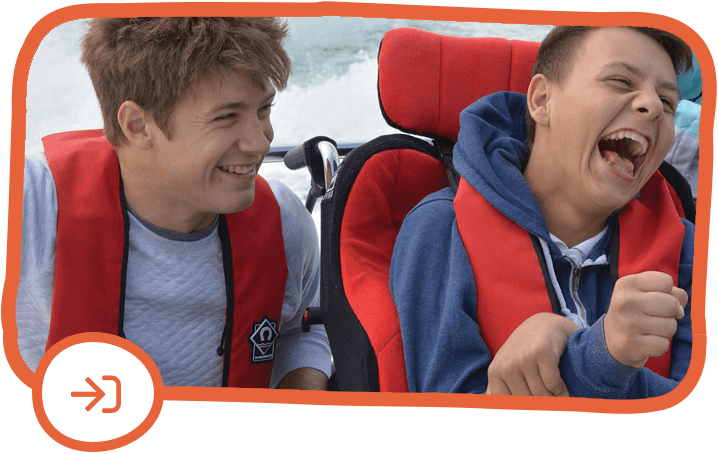 Apply for Funding
We award grants to charities, voluntary organisations and individuals in Kent and Medway.
Apply now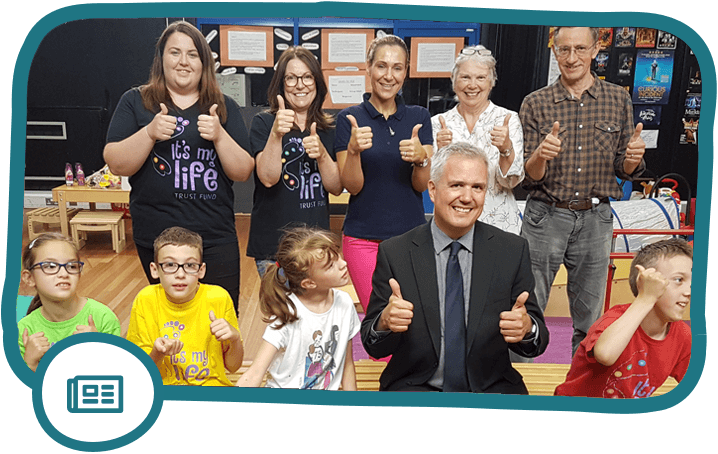 Sign up to our Newsletter
Choose to receive either funding alerts, our latest e-newsletter, or both - straight to your inbox.
Double your donation through The Lawson Trust Match Challenge...
Find out more
About
Kent Community Foundation is part of a national network...
of 46 Community Foundations committed to improving the lives of local people and communities, particularly the most vulnerable, isolated and disadvantaged.
Find out more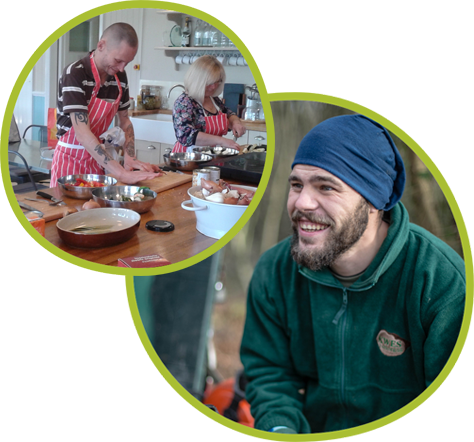 We have had an update... There is a major outage across the area due to damage to a major cable. If you need to ge…
https://t.co/mUm7JSV9cU
We are experiencing problems with our phone lines and internet connection. We apologise if you have had any problem…
https://t.co/arUs0dySf6