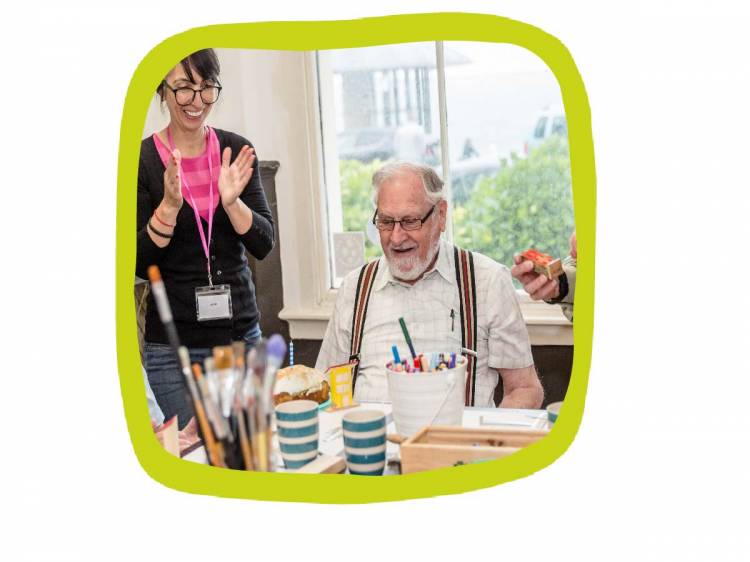 Making a difference during Coronavirus

We have three Coronavirus Emergency Funds currently open - our Emergency Fund, offering organisations grants of up to £10,000, our Hardship Fund for families with children who have complex needs and our Emergency Bridging Loans, offering unsecured loans of up to £60,000 for charities, CICs and CIO with an immediate 6 month payment holiday.
To see the difference funding is making, take a look at our Emergency Funding Case Studies page, where you can see examples of those who have received funding, along with a full list of organisations who have received grants so far.
Our Impact in Kent & Medway
Since 2001, Kent Community Foundation has distributed over £35 million in grants to hundreds of charities and deserving causes.
Here is a summary of our 2018/19 year: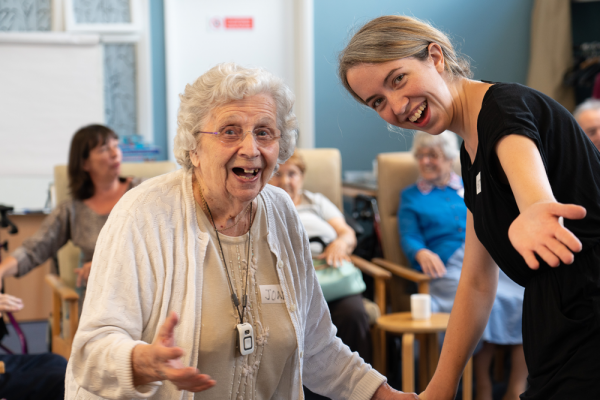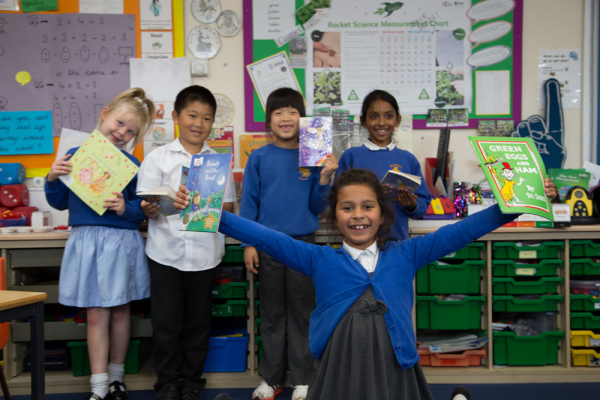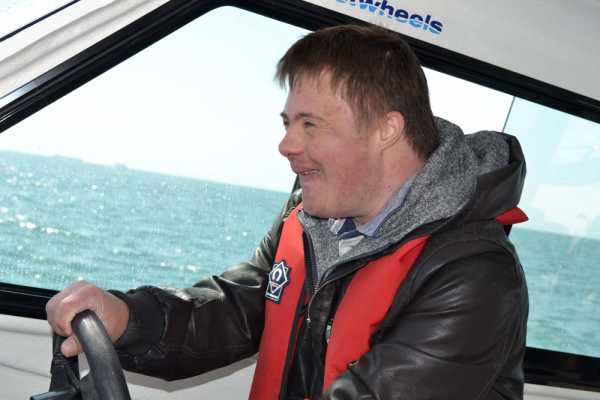 About
Kent Community Foundation connects people who care with local causes that matter...
As part of a national network of 46 Community Foundations, we are committed to improving the lives of local people and communities, particularly the most vulnerable, isolated and disadvantaged.
Find out more