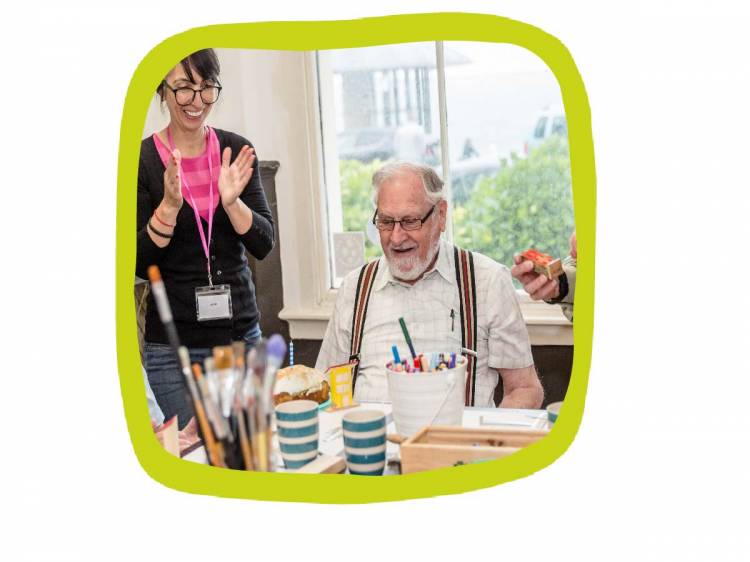 Making a difference during Coronavirus

We currently have two key areas of support open for applications as part of our response to the Coronavirus pandemic. The first is our Emergency Fund, offering organisations grants of up to £10,000, and the other is our Emergency Bridging Loans, offering unsecured loans of up to £60,000 for charities, CICs and CIO with an immediate 6 month payment holiday.
To see the difference funding is making, take a look at our Emergency Funding Case Studies page, where you can see examples of those who have received funding, along with a full list of organisations who have received grants so far.
Our Impact in Kent & Medway
Since 2001, Kent Community Foundation has distributed over £35 million in grants to hundreds of charities and deserving causes.
Here is a summary of our 2018/19 year: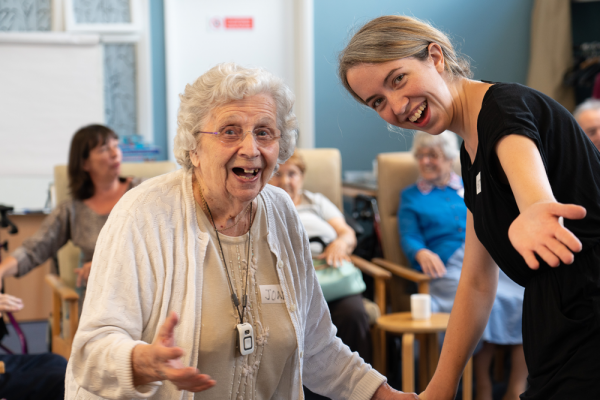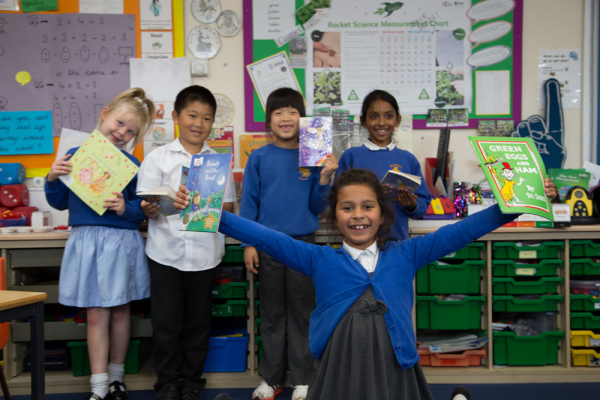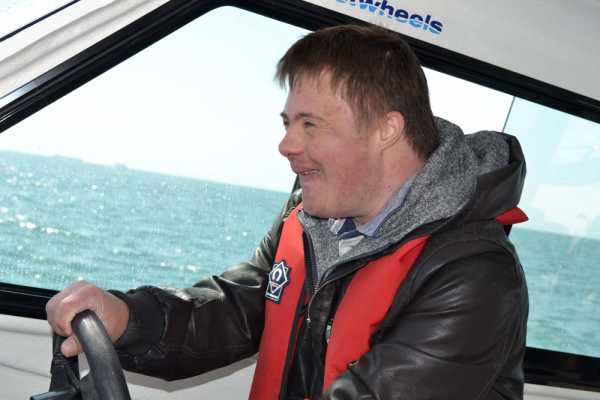 About
Kent Community Foundation connects people who care with local causes that matter...
As part of a national network of 46 Community Foundations, we are committed to improving the lives of local people and communities, particularly the most vulnerable, isolated and disadvantaged.
Find out more
2/2 If you would like a demonstration of the Lower My Drinking app in order to signpost this service to beneficiari…
https://t.co/LW1tN3BZdh