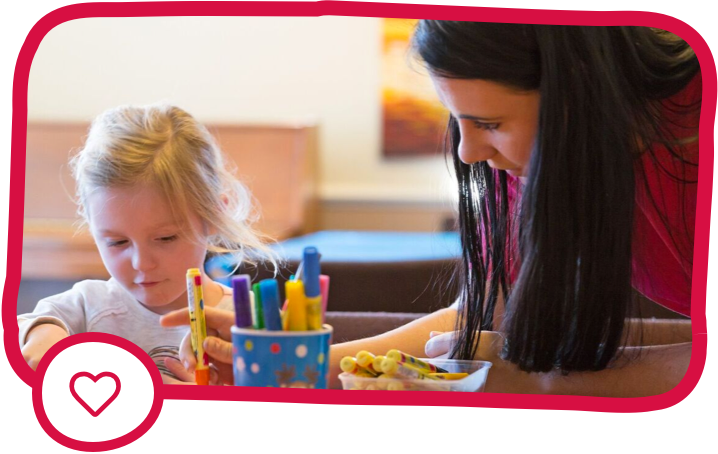 Give to your local Community
We offer a tailored service to those who want to give in their local community of Kent and Medway.
How to give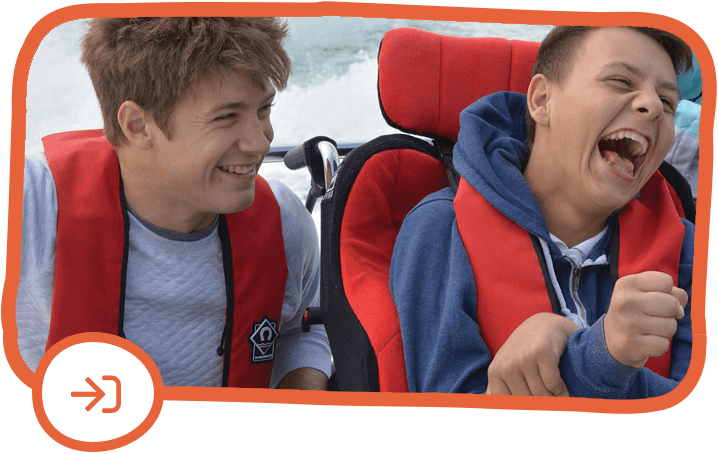 Apply for Funding
We award grants to charities, voluntary organisations and individuals in Kent and Medway.
Apply now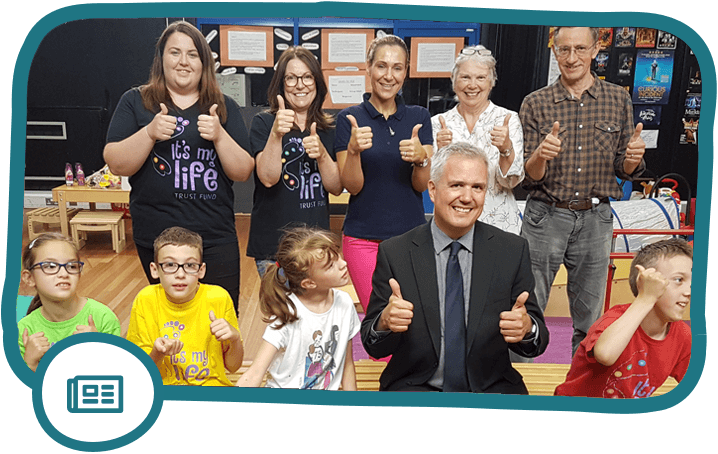 Sign up to our Newsletter
Choose to receive either funding alerts, our latest e-newsletter, or both - straight to your inbox.
Are you a charity or social enterprise looking to grow your organisation in Kent?
Find out more
About
Kent Community Foundation is part of a national network...
of 46 Community Foundations committed to improving the lives of local people and communities, particularly the most vulnerable, isolated and disadvantaged.
Find out more
Latest News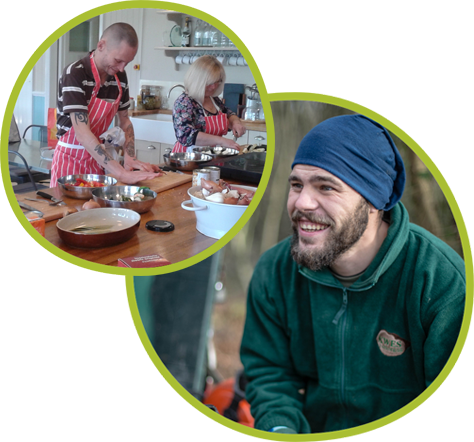 It's great having a foundation that empowers organisations and charities in our community to make real positive differences and changes!

Tom, MMK Mind
We love seeing the smiles our funding makes! Wonderful project reducing isolation for elderly people...
https://t.co/5hmzb7mBAb