COVID-19: Our Story So Far
In just nine months in 2020, Kent Community Foundation distributed more then £4m in grants to over 900 organisations and individuals in Kent and Medway.
View our impact report online, which looks at how we responded and just a few examples of the many organisations and families we supported last year.
Our Impact in Kent & Medway
Since 2001, Kent Community Foundation has distributed over £35 million in grants to hundreds of charities and deserving causes.
Here is a summary of our 2019/20 year: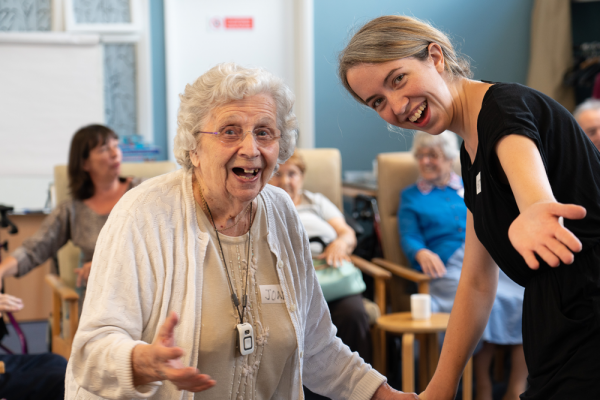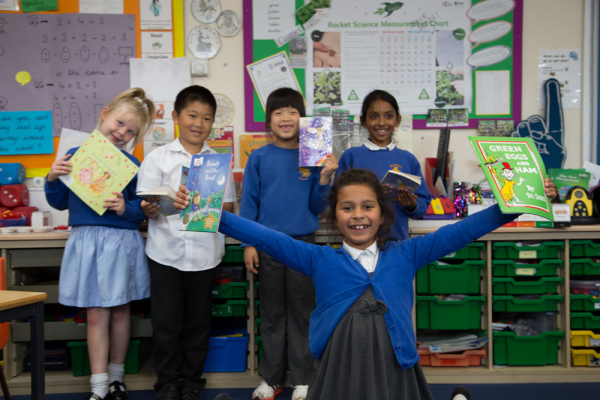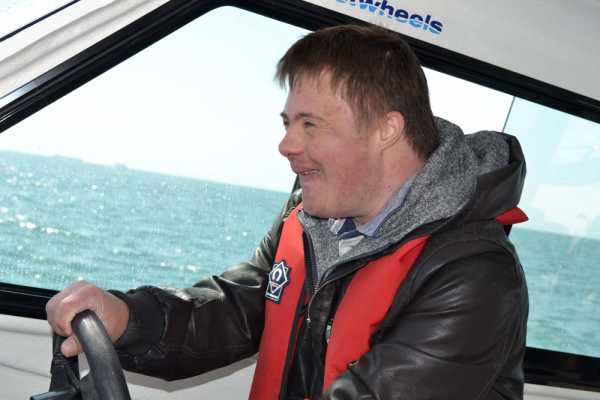 About
Kent Community Foundation connects people who care with local causes that matter...
As part of a national network of 46 Community Foundations, we are committed to improving the lives of local people and communities, particularly the most vulnerable, isolated and disadvantaged.
Find out more
Latest News
@CarersStepOut
Great to hear. We're so pleased to be able to support many fantastic organisations across the county.