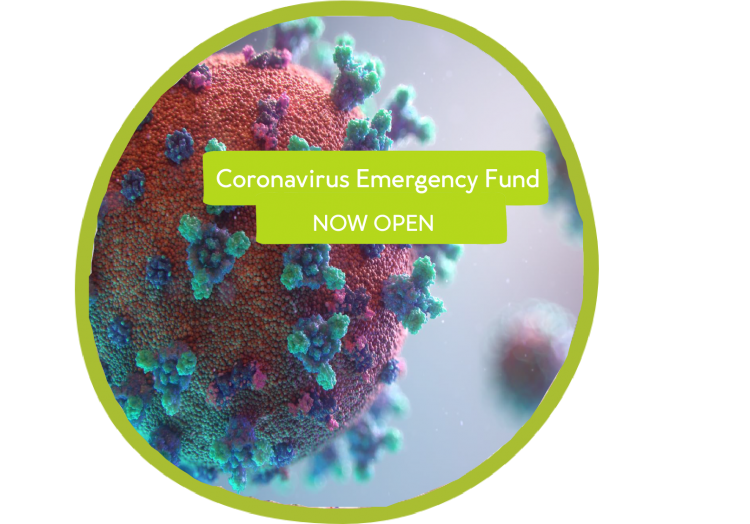 Coronavirus Emergency Fund - open for applications and donations

We recognise the new and significant challenges voluntary organisations are facing in the wake of the Coronavirus pandemic and the financial implications on the sector. As such, we have launched our Coronavirus Emergency Fund to ameliorate some of this impact.
The fund is open now for applications for grants of up to £10,000. Priority given to constituted community groups e.g. charities/CICs, with an average annual income of less than £200,000, who are supporting isolated older people and those most vulnerable at this time.

Find more detail and download the application form on our Coronavirus Emergency Fund page.
Want to donate? We're accepting donations big or small through our Virgin Money Giving page. Simply reference 'KCF Coronavirus Emergency Fund'. 100% of your donation will go to organisations supporting the most vulnerable in our local communities.
Our Impact in Kent & Medway
Since 2001, Kent Community Foundation has distributed over £35 million in grants to hundreds of charities and deserving causes.
Here is a summary of our 2018/19 year: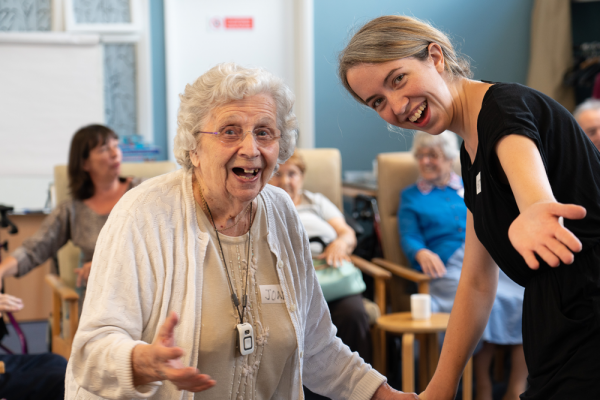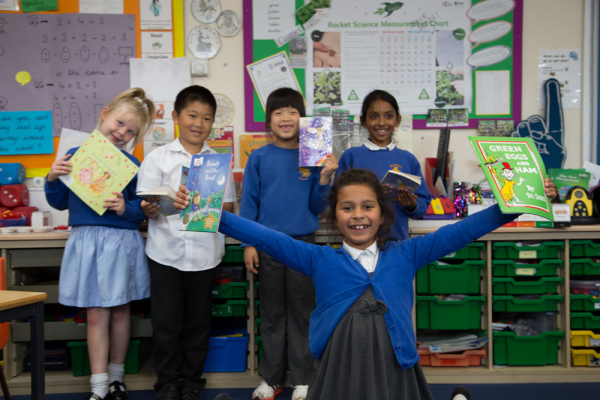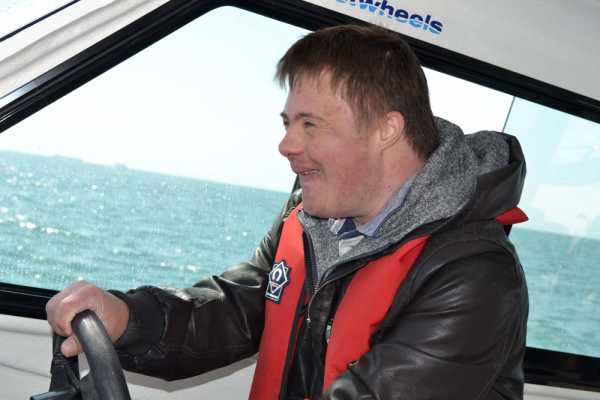 About
Kent Community Foundation connects people who care with local causes that matter...
As part of a national network of 46 Community Foundations, we are committed to improving the lives of local people and communities, particularly the most vulnerable, isolated and disadvantaged.
Find out more
Some very useful resources for parents and carers regarding children & mental health during Coronavirus from NHS…
https://t.co/MFBq2M9d1w
(2/2) As well as our funding updates, we also send a separate newsletter (sent on the alternate months) with update…
https://t.co/e23BAoUryV