Supporting Young Carers in Kent and Medway - Funding and Support from Charitable Organisations
If you are a charity supporting a young carer, you could refer them for funding from our Ivy and Jane Charitable Fund.
The fund is for young carers up to the age of 18 who look after someone who has a disability, illness, mental health condition, or a drug or alcohol problem. Grants can be used towards activities that the young carer might otherwise miss out on, thereby helping them to have enjoyable childhood experiences, such as music lessons, art classes, cinema or theatre trips (or online experiences), as well as essential capital items, for example a school uniform. Find out more.
If you are, or know of, a young carer who could really use some support, there are many charitable organisations throughout the county who can help, such as IMAGO and Crossroads.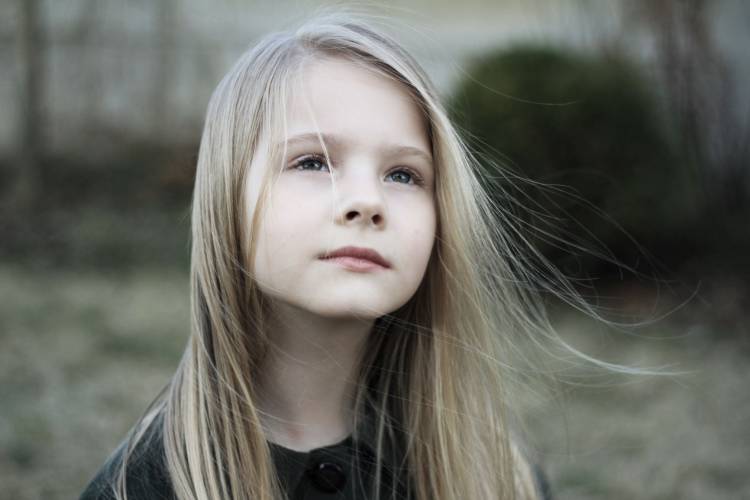 Celebrating 20 Years of Grant-Making!
In 2021, we're inviting you to join us as we celebrate two decades of connecting people who care with local causes that matter. Throughout the year, we'll be revisiting past projects that we have funded, as well as setting out exciting new plans for the future.

As part of the celebrations, help us provide a lasting legacy for your local community by leaving a gift in your will.
Take a look at our 20th anniversary celebrations here and keep up to date with us on Facebook, Twitter and LinkedIn

Our Impact in Kent & Medway
Since 2001, Kent Community Foundation has distributed over £44 million in grants to hundreds of charities and deserving causes.
Here is a summary of our 2020/21 year: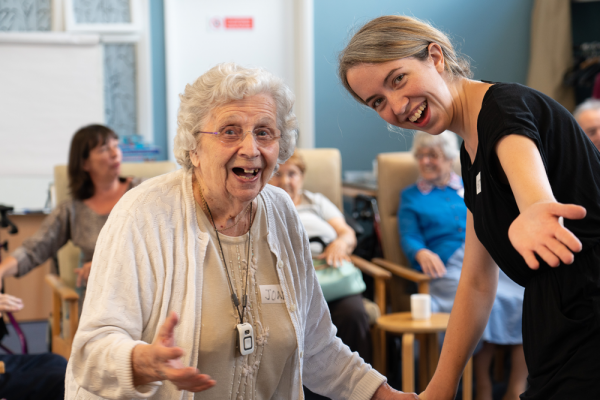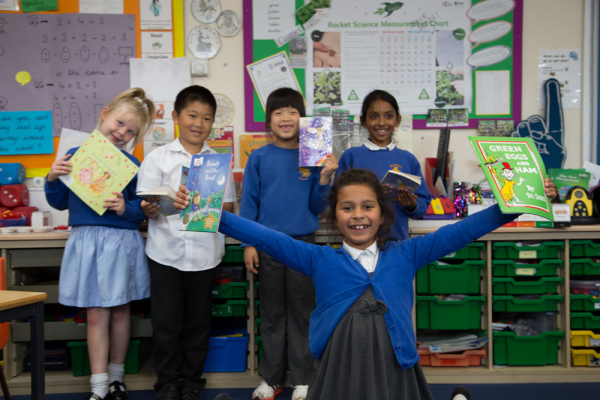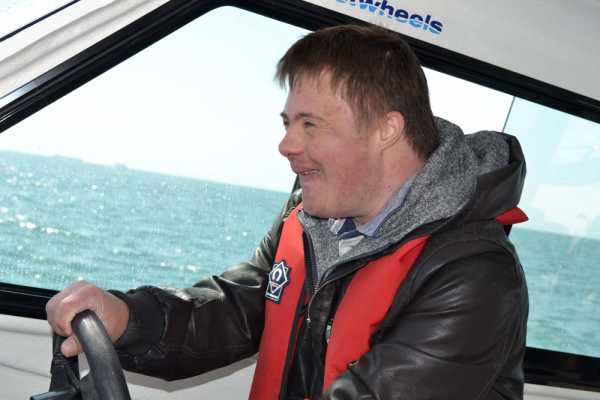 About
Kent Community Foundation create strong local communities by connecting those who want to help with those seeking help...
We are part of a UK wide accredited network of forty-six Community Foundations who are committed to improving the lives of local people and communities, particularly the most vulnerable, isolated, and disadvantaged.
Find out more
Last year, was unlike any other & the KCF team responded to thousands of applications & awarded an unprecedented £5…
https://t.co/TJ48fD1R9M
Over the last 20 years we've awarded over £44 million to small organisations & we want to thank every community gro…
https://t.co/S0dWoTvmP9