The Hygiene Bank
Hygiene poverty
Breaking the stigma of hygiene poverty and supplying basics to those who are most vulnerable and disadvantaged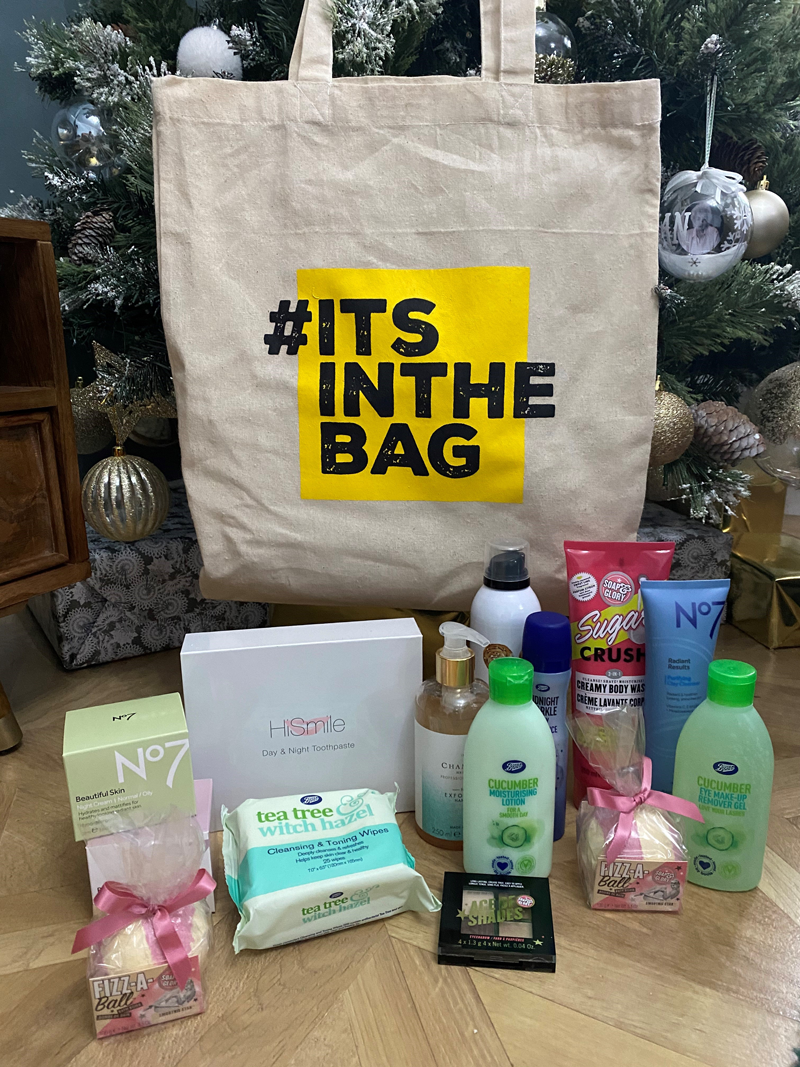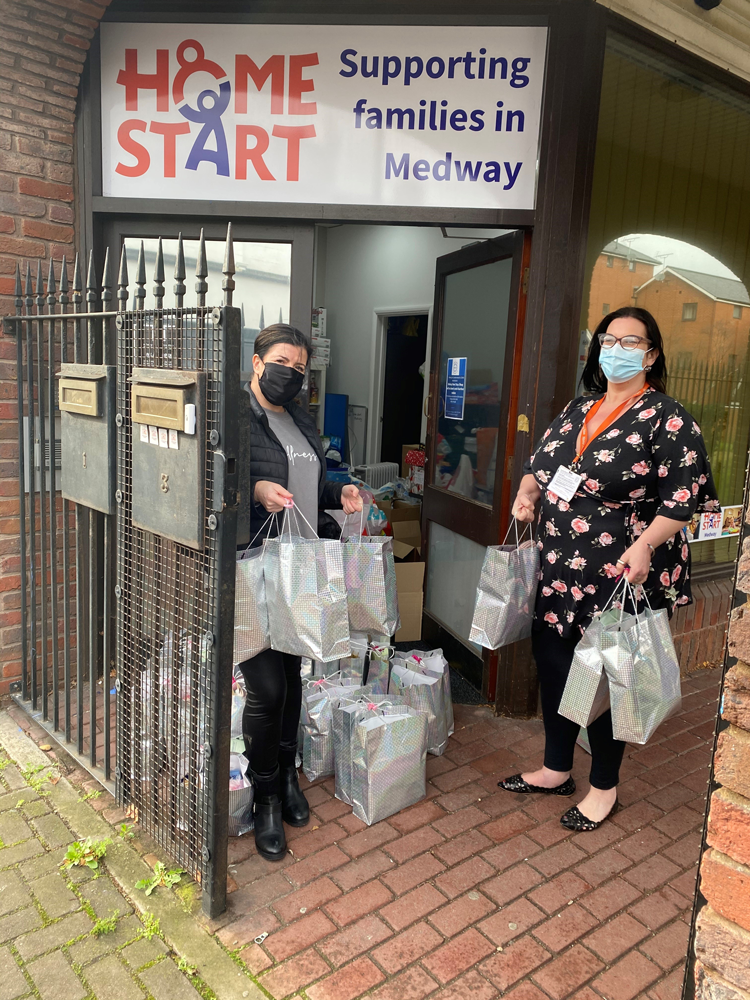 KCF has been supporting The Hygiene Bank
Since 2020
Total Amount Awarded by KCF
£1,000
The Hygiene Bank
The Hygiene Bank is a grassroots charity aiming to ensure that nobody is left feeling that being clean is luxury or privilege. They supply basics to those who are most vulnerable and disadvantaged.

Many people living in poverty or those who find themselves in times of a major life crisis often have to make the distressing decision to eat or stay clean because they can't afford to do both. This is about dignity. The Hygiene Bank wants to break the stigma of hygiene poverty and ensure it doesn't result in social isolation: hygiene poverty leads to a crippling lack of confidence and negatively affects good health and mental well-being.
The Hygiene Bank relies on people within the community for donations, via local drop off points and project co-ordinators distribute the donations free of charge to those locked in poverty.
In 2020, during the worst of the impact of the Coronavirus pandemic and at a time when demand was soaring, KCF awarded The Hygiene Bank in Hoo – a new division of the organisation - £1,000 to help cover costs and ensure they could continue to reach those in hygiene poverty.
Two weeks today. If you're new to KCF, this is an opportunity to come and meet the team face-to-face to talk about…
https://t.co/7u97hWtC7y
(2/2)Examples... visiting a charity that is an exemplar for local engagement, environmental sustainability, or work…
https://t.co/zXxEkWORSb