Trinity Fencing CIC
Training for disadvantaged people
Opportunities for people who are disadvantaged and often at risk of falling into offending and crime to gain trade skills through their Training and Work Placement Program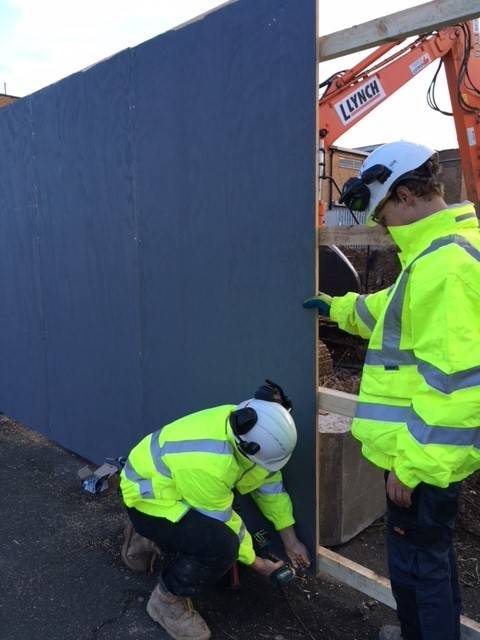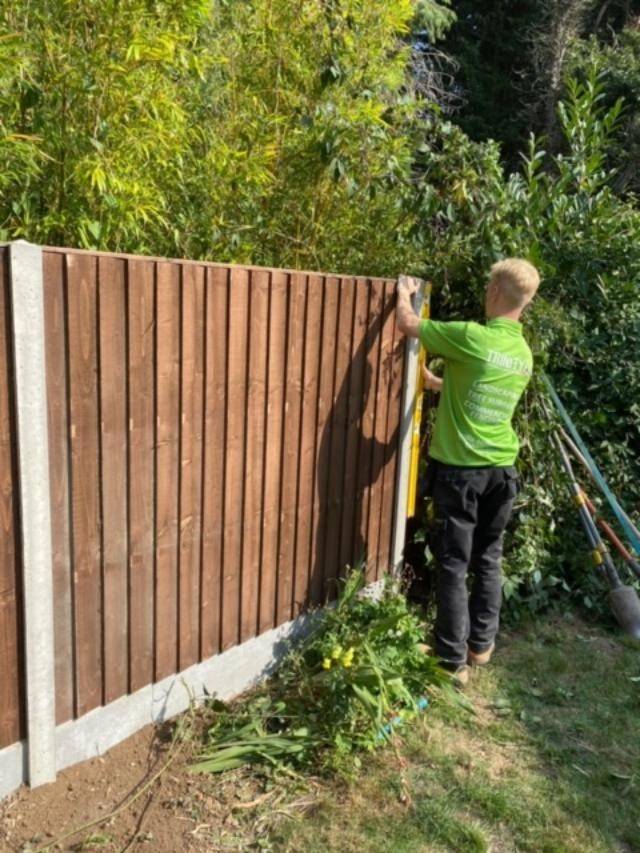 KCF has been supporting Trinity Fencing CIC
Since 2020
Total Amount Awarded by KCF
£16,000
Trinity Fencing CIC
Trinity Fencing CIC provides opportunities for people who are disadvantaged and often at risk of falling into offending and crime to gain trade skills through their Training and Work Placement Program. The time spent with Trinity Fencing not only helps to develop new skill sets but also build confidence and a sense of self-worth and value as part of society.

Kent Community Foundations has supported Trinity Fencing CIC grants from its Employability, Skills and Enterprise and its Vulnerable Adults themed funds in order to support their efforts in brining on new trainees and the costs associated, such as tools, uniform and CSCS Health and Safety cards.
Suzanne Lestrade, Trinity Fencing CIC, "Kent Community Foundation has supported Trinity Fencing CIC's journey and helped us reach the most vulnerable young people at key critical times. From supporting the trainees themselves, to ensuring the CIC keeps going through the Coronavirus Pandemic, we are forever grateful for their support."
Beneficiary Story
J, aged 23, Bricklayer
Currently homeless and at risk of offending and getting into crime, J is in temporary accommodation and was referred to Trinity Fencing via Swale Borough Council and is keen to start new career in fencing and landscaping with the organisation. After J failed his first attempt at the CSCS card exam, he was encouraged to take a re-test in January 2021 and succeeded in passing allowing him to begin his time on an 8-week programme with Trinity Fencing the next month.
Two weeks today. If you're new to KCF, this is an opportunity to come and meet the team face-to-face to talk about…
https://t.co/7u97hWtC7y
(2/2)Examples... visiting a charity that is an exemplar for local engagement, environmental sustainability, or work…
https://t.co/zXxEkWORSb