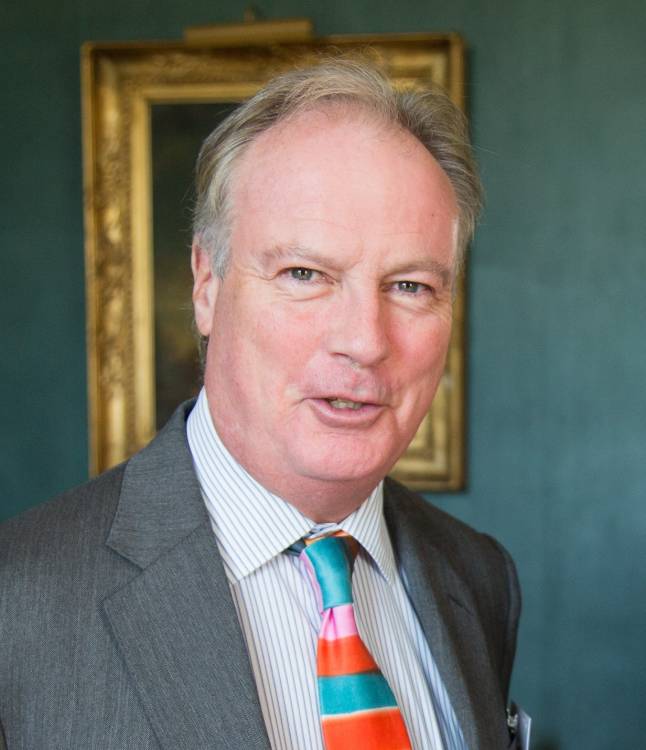 Tim Bull DL
Chairman of Trustees
Tim was an executive director of one of Kent's leading companies, the Saga Group, between 1988 and 2007, and continued as a non-executive until 2015. Tim now runs the Brook Trust, a privately-funded grant-making charity, which focuses on support for victims of domestic and sexual abuse, and early intervention projects.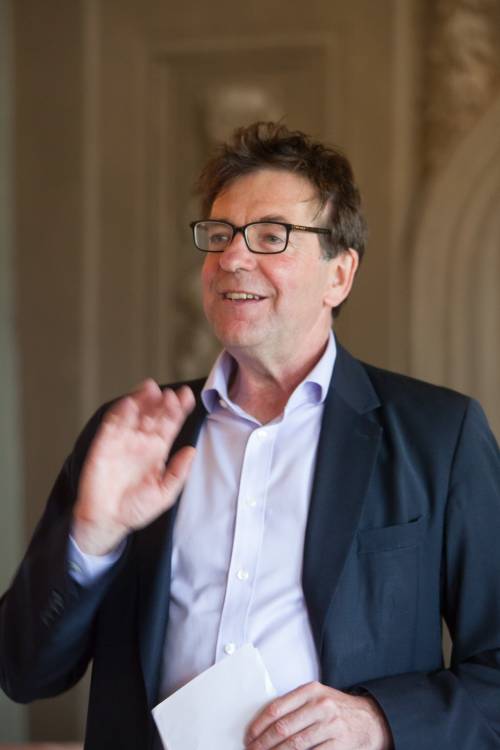 Robert Sackville-West DL
Deputy Chairman of Trustees
Robert is the founding Director, and now Chairman, of Toucan Books and is also the author of the award-winning Inheritance: The Story of Knole and the Sackvilles, and The Disinherited: A Story of Love, Family and Betrayal (2014). He is currently a Governor of Knole Academy in Sevenoaks and a member of the International Baccalaureate UK board. He is the executive Chairman of several Sackville family businesses associated with property, works of art and heritage assets.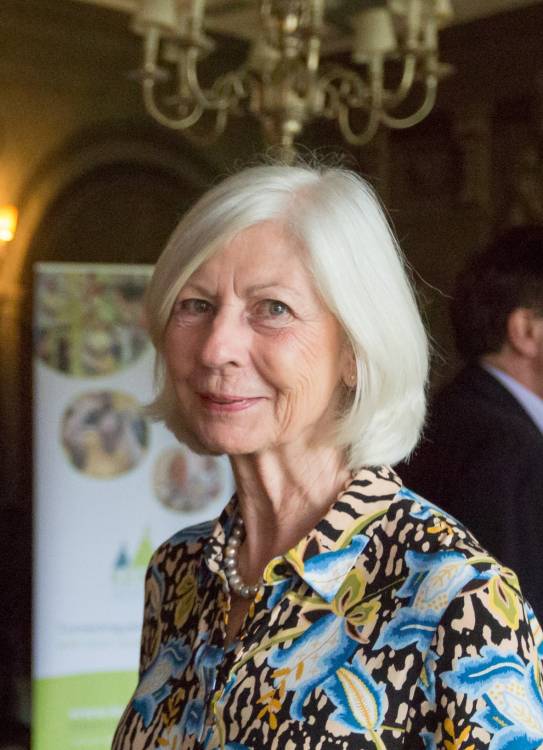 Sarah Hohler
Trustee
Sarah has represented Malling North on Kent County Council since 1989. She is currently a Deputy Cabinet Member and represents KCC on Kent Music, Turner Contemporary, the Rochester Bridge Trust and the Kent and Medway Fire Authority.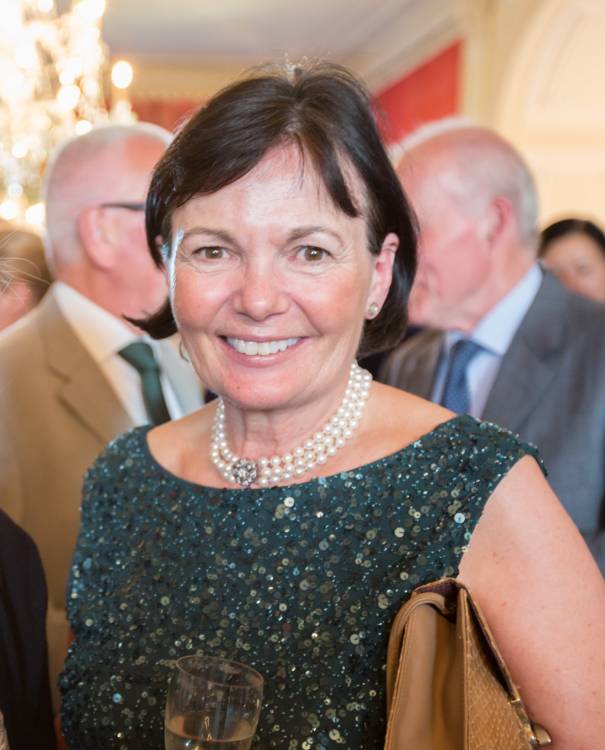 Georgie Warner DL
Trustee
Georgie's career has been spent working with antique furniture and she runs her own antique sourcing business. For the past 25 years, she has worked in the Charity Sector and is a Trustee of Rochester Cathedral Trust, a Kent Ambassador and a Patron of Hadlow College. She was High Sheriff of Kent 2011-12.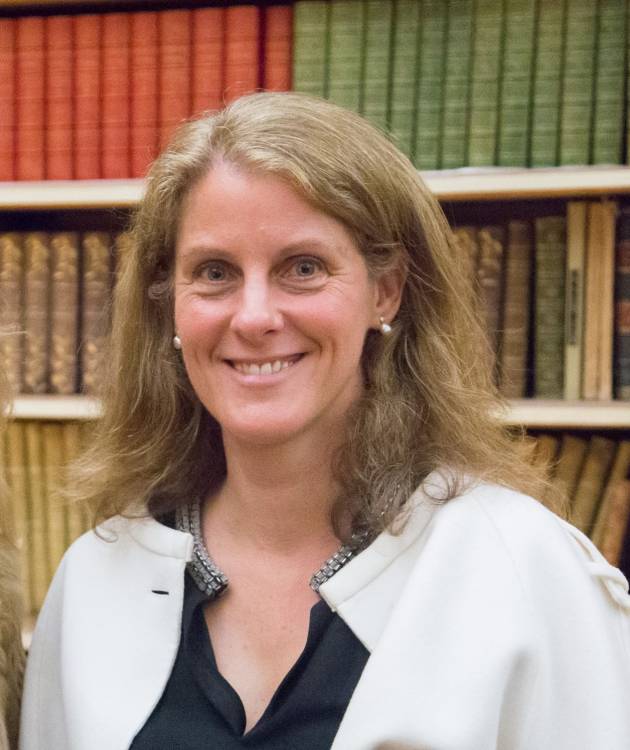 Melissa Murdoch
Trustee
Melissa has a background in international development including human rights and public health projects in Cambodia and microcredit programmes in Peru. Melissa is also on the Board of the Garfield Weston Foundation and a number of other charitable and philanthropic organisations.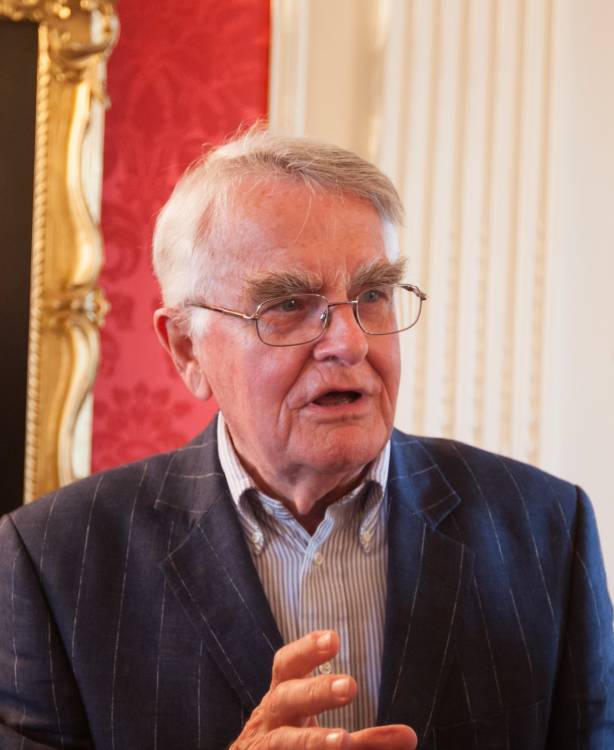 Peter Williams MBE
Trustee
Peter is an award-winning documentary-maker and received an MBE in 2007 for his services to the arts and television. He is a Freeman of the City of Canterbury, for 21 years Chairman and now President of the Canterbury Festival, and former Chair of Canterbury's Marlowe Theatre Development Trust.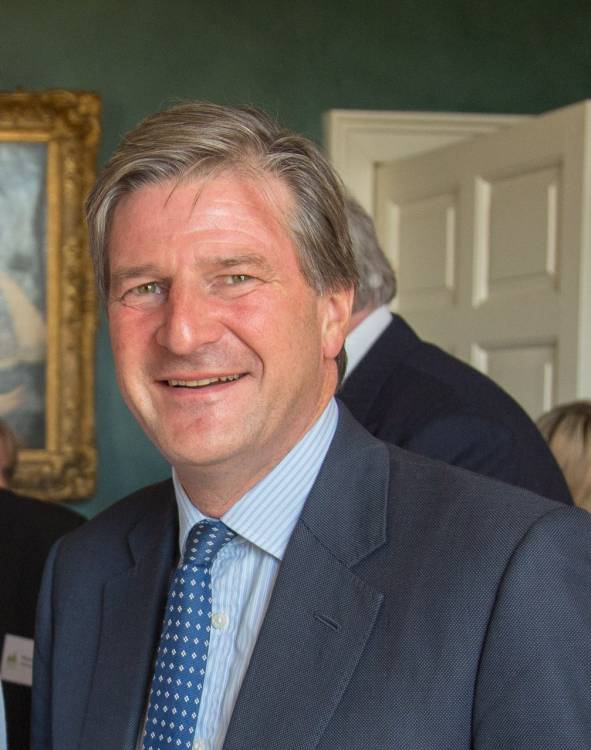 Hugo Fenwick
Trustee
After qualifying as a Chartered Accountant with Ernst & Young, Hugo joined Fenwick Limited, the independent department store group where he is Group Trading Director. He was High Sheriff of Kent 2014-15 and is a Trustee of Canterbury Cathedral. He is Vice-Chairman of Canterbury College, Vice-Chair of Sandwell Academy in the West Midlands and Governor of Spring Grove School.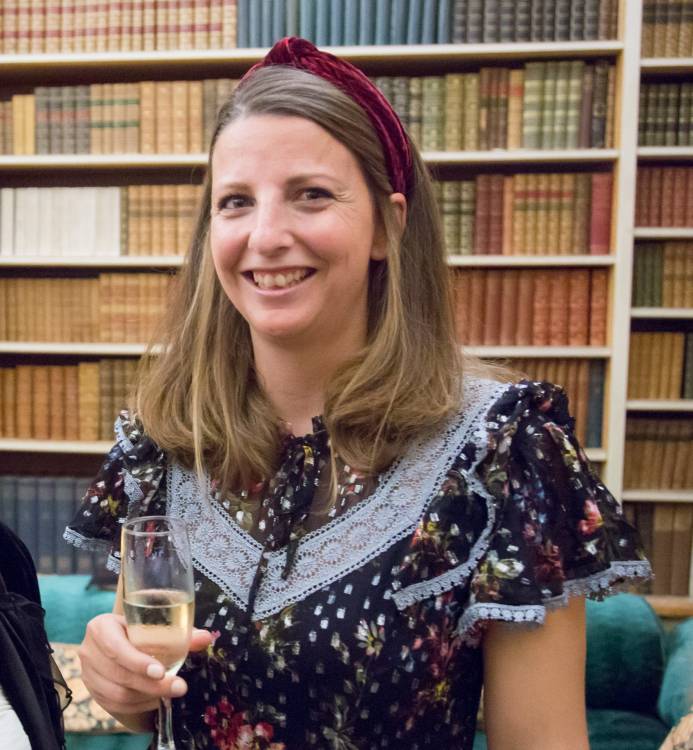 Emilia Falcetti Boscawen
Trustee
Following her Ph.D. from UCL, Emilia went on to work in equity research for Deutsche Bank and Cantor Fitzgerald in London and Hong Kong. Since moving to Kent, she continues to work as a consultant for healthcare sector investors as well as supporting the family drinks business, Mereworth Wines.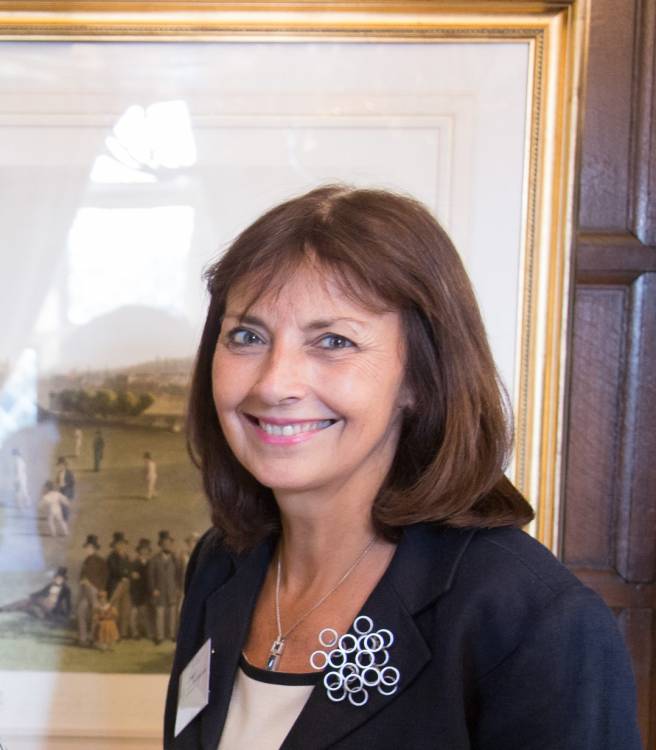 Gail Hall
Trustee
Gail is a partner at Warners Solictors, a law firm with a long heritage and reputation across the south east. Within her role at Warners, Gail offers advice to clients around inheritance and succession planning. She is a key member of the team advising elderly and vulnerable clients, as well as forming part of the Warners Agricultural team of solicitors. Gail brings experience of charity governance issues and before qualifying as a solicitor, Gail spent 20 years working for fine art valuers and auctioneers having graduated from the Courtauld Institute London University in History of Art and Architecturenes.
Russel Race DL
Graduating as an economist, Russell spent the majority of his career with a stockbroking firm in the City of London, principally as a director in corporate finance.
Since early retirement, he has been a non-executive director with a number of public and private companies. He chairs the foundation Trustees of the Mathematical School at Rochester, is a past Senior Warden of the Rochester Bridge Trust, on which he still sits, and is also a Trustee of Rochester Cathedral Trust and Rochester Cathedral Council.
A former Court Chairman at Medway Magistrates' Court, Russell is also President of the Friends of Medway Archives.

The Lady Colgrain DL, The Lord-Lieutenant of Kent
Patron
Lady Anne-Marie Nelson CBE DL
Vice President
Simon MacLachlan MBE DL
Vice President
The Rt Revd James Langstaff, Bishop of Rochester
Vice President
We are grateful to John R. K. Emly, FCIS, a co-opted member of our Investment Committee. Following a long and successful city career at Robert Fleming, the London-based international investment bank, John was appointed Investment Director of the £5bn Civil Aviation Authority Pension Scheme. He also holds a number of directorships of investment trust companies.
@CarersStepOut
Great to hear. We're so pleased to be able to support many fantastic organisations across the county.