South East Gender Initiative
Supporting the LGBTQIA+ community
Promoting and improving the health and wellbeing of the LGBTQIA+ community through support, education, training, and information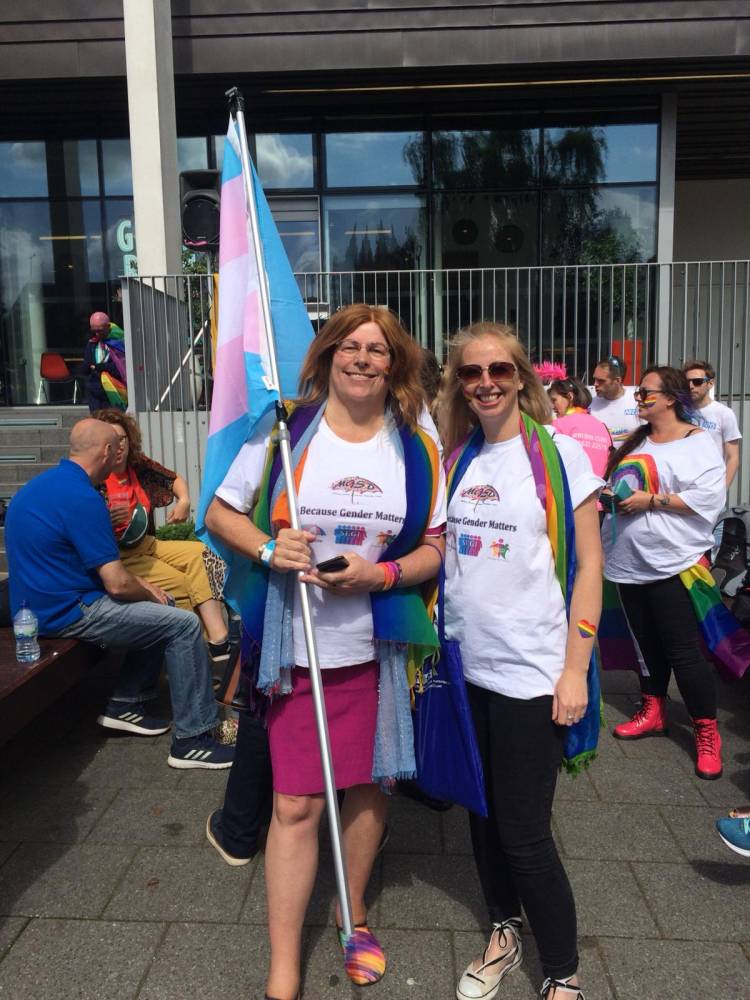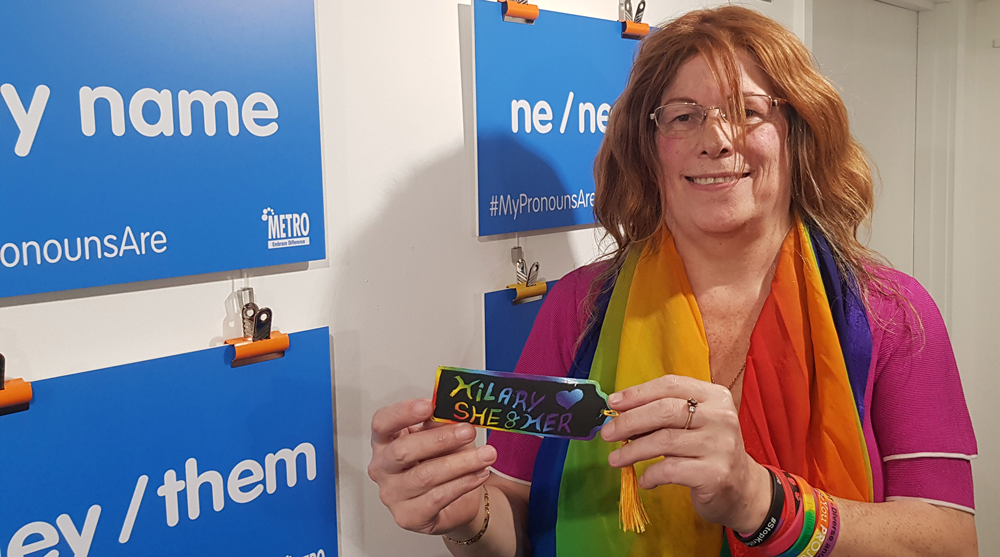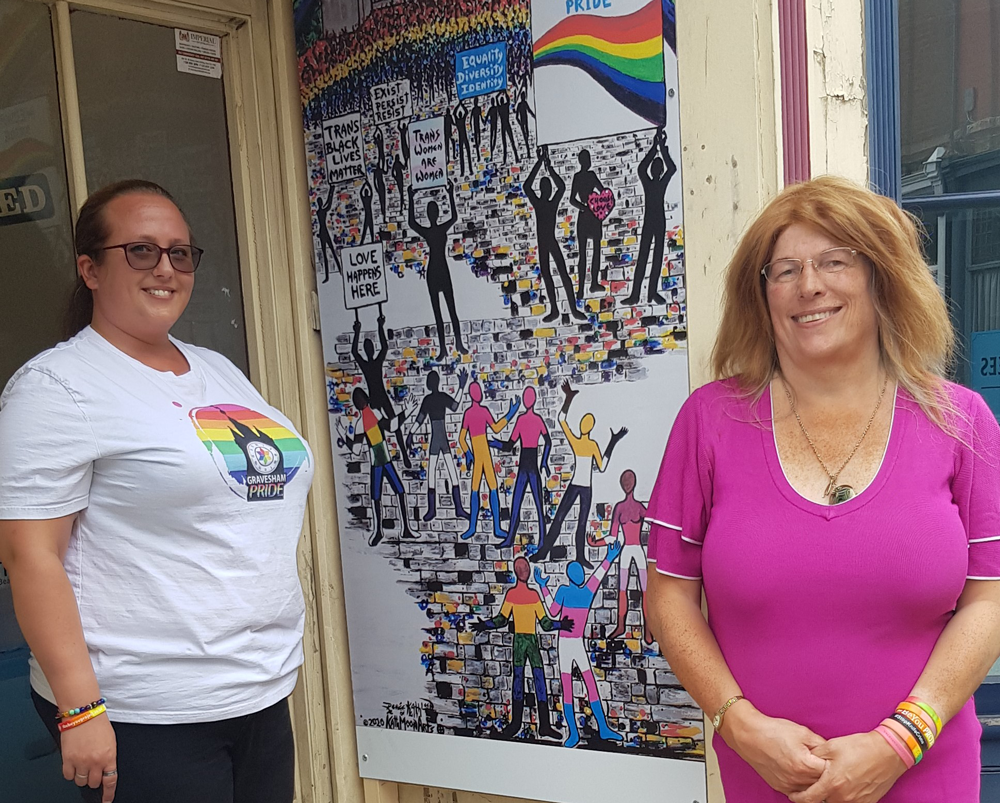 The South East Gender Initiative based in Rochester, promotes, and improves the health and wellbeing of Lesbian, Gay, Bisexual, Pansexual, Asexual, Transgender, Non-binary Gender, Gender Non-conforming people, and those questioning their gender identity or sexuality, through support, education, training, and information. They also deliver Transgender awareness training to organisations including Kent Police, NHS Trusts, Social Care Providers, Counsellors, health professionals and providers of health and wellbeing services.

Kent Community Foundation has been supporting the South East Gender Initiative for five years and has to date awarded them £25,000.
The most recent grant was awarded in March 2021 to support the ongoing costs of providing peer support, befriending and counselling services for the LGBTQIA+ community, and the running costs for the Medway Gender Sexual Diversity Centre.
Hilary Cooke, CEO, Medway Gender & Sexual Diversity Centre, said, "The South East Gender Initiative began supporting the Trans community in Medway and Kent in 2011. We have been supported in this much needed work by Kent Community Foundation since 2015. Their grants have helped us to create the Medway and Gender Sexual Diversity Centre in Rochester and to provide peer and counselling services for young people, adults, parents and carers, and partners of the LGBTQIA+ communities. Those who access our services say the help they receive is lifesaving in some instances.
We would like to thank Kent Community Foundation for their support of the LGBTQIA+ communities of Medway and Kent and the support they give to all the other voluntary organisations and groups who do such needed work in the community. Through our existence we have been able to support local pride events around Kent and be part of creating Medway Pride and the new Medway Pride Radio."
Beneficiary story
A partner of a new service user of the adult group, who has been suffering depression due to Gender Incongruence caused by lack of support from GPs and extremely long waiting lists of 3 to 4 years for a first appointment at the NHS Gender Identity clinic, gave this response after Medway Gender & Sexual Diversity Centre had been helping them for a few weeks:
"Thank you for helping us feel like we aren't alone, for giving us advice on accessing healthcare and introducing us to new people and opportunities. It has made such a positive difference to S**, meeting you all, and through your advice and signposting. I can never thank you enough. I saw how badly S** suffered and struggled, and how much positive impact the Medway Gender & Sexual Diversity Centre and the work you do has had for us. I have seen how much you help so many other people, supporting them when they need it most."
Two weeks today. If you're new to KCF, this is an opportunity to come and meet the team face-to-face to talk about…
https://t.co/7u97hWtC7y
(2/2)Examples... visiting a charity that is an exemplar for local engagement, environmental sustainability, or work…
https://t.co/zXxEkWORSb