Pegasus Playscheme
Young people with disabilities
A safe environment for children with learning and/or physical disabilities, to enjoy a fun-packed summer playscheme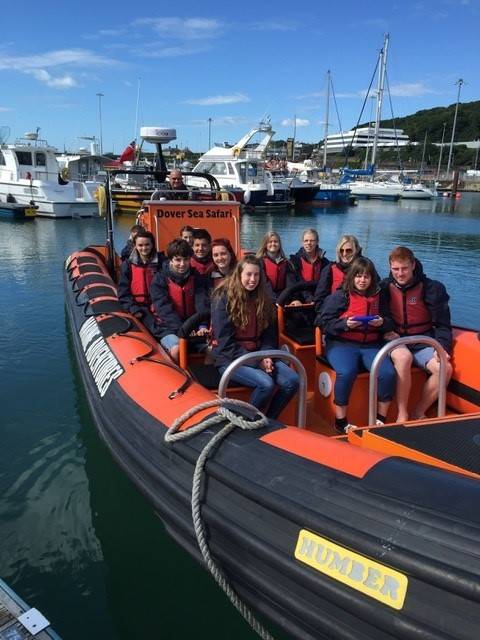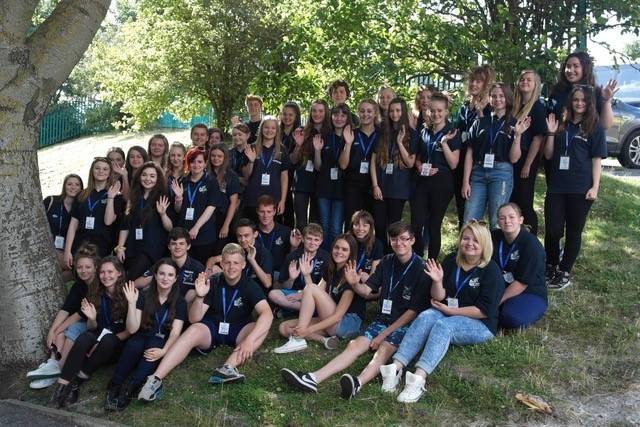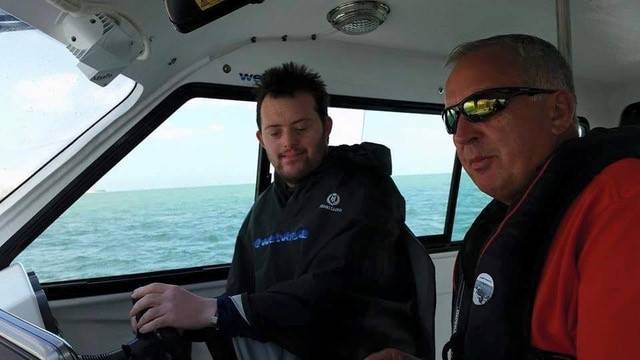 KCF has been supporting Pegasus Playscheme
Since 2004
Most recent grant awarded by KCF
£27,600 - core support distributed over 3 years
Pegasus Playscheme
Pegasus offers a safe environment for children with learning and / or physical disabilities, to enjoy a fun-packed summer playscheme. They promote independence, allowing the children to make choices on which activities they would like to take part in through discussion.

They provide open access for disabled children, giving them opportunities to meet new people, make new friends and experience a wide variety of different fun and risk-taking activities, while also giving more than 50 teenagers the opportunity to enrich their lives and build skills through volunteering.
Sue Clark MBE, Fundraiser at Pegasus Playscheme "Kent Community Foundation was the first organisation that I contacted back in 2004, and we got support from to buy an elevating electric bed to enable us to safely change young people with the safety and dignity that they deserve. Roll on to today and we are still receiving support.
KCF has always supported us so much, that I doubt that Pegasus would be still in operation without it. Everyone has been very kind and helpful."
Pegasus Playscheme has received grants for a wide variety of purposes over the years via KCF from funds including the Albert Burns Children's Charitable Trust Fund, Ivy and Jane Charitable Trust, Kent Reliance Provident Society Community Fund and the Port of Dover Community Fund.
In addition to Core Support and more recently grants from KCF's COVID funds, both to ensure Pegasus could continue to cover essential costs especially over such testing times for charities in 2020, grants have been used over the years to help with costs for minibuses, project coordinators and thoroughly organised activities including trips to cinemas, bowling and canoeing, which bring enormous joy to children who are so often excluded from even day-to-day activities.