Kent Enterprise Trust
Improving Lives 5 Programme
Funding provided equipment and training to support 12 unemployed people to overcome their individual barriers to employment or starting their own business.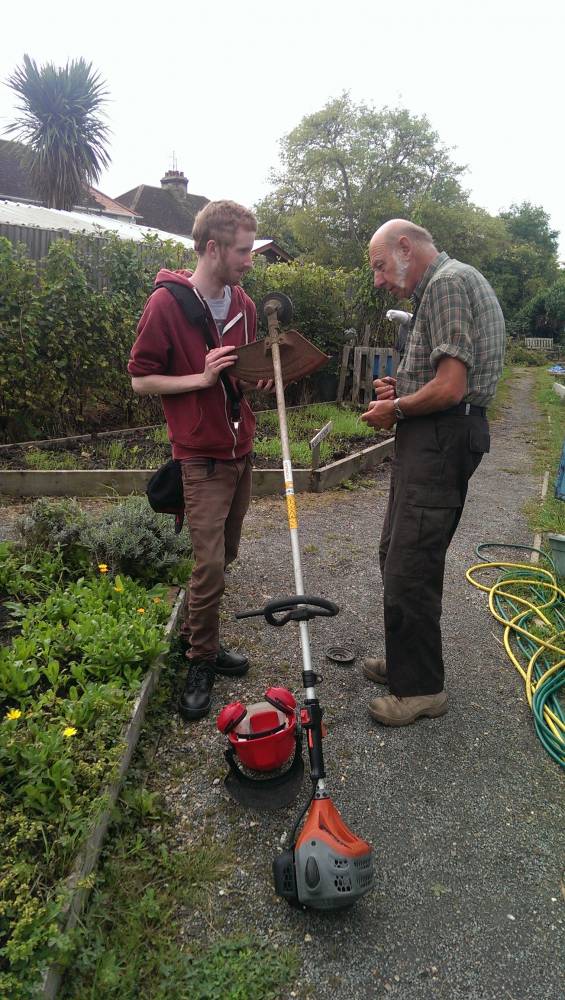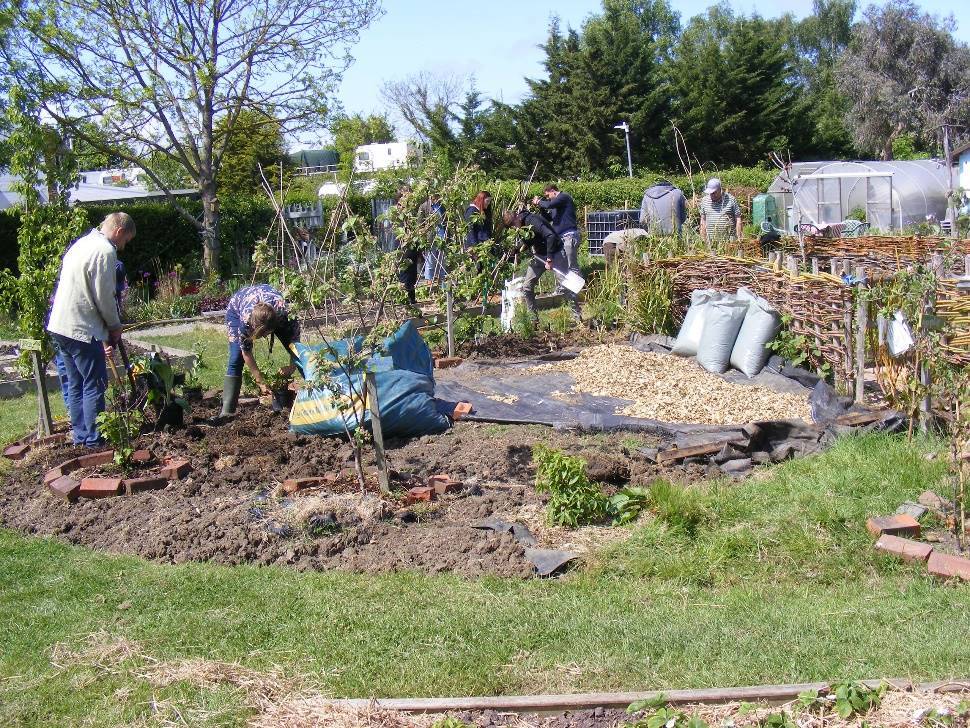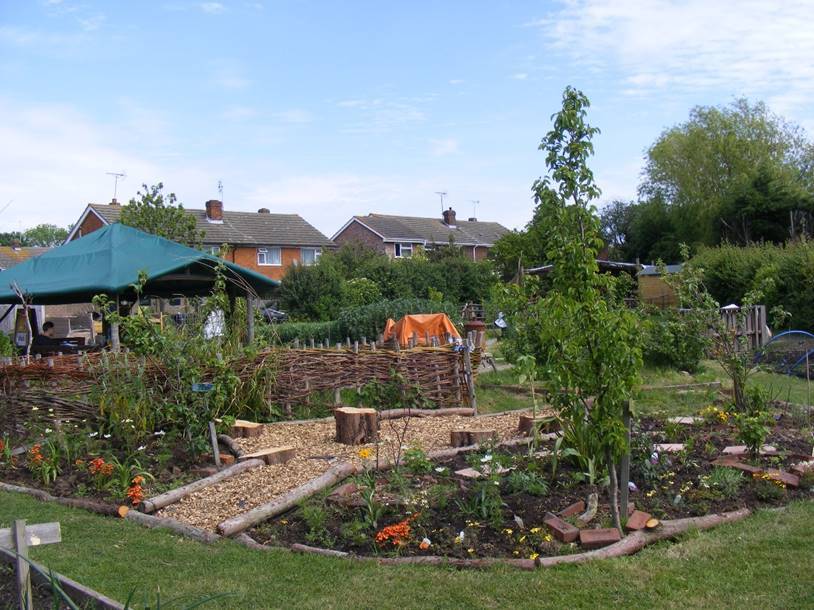 About the project
The grant was needed to provide equipment and training to support 12 unemployed people to overcome their individual barriers to employment or starting their own business.
The aim of the project was to help people improve their employability through practical skills at the community garden and learning employability skills. To improve their health and wellbeing with fresh air, exercise and healthy eating from the produce they grow and the one to one support, coaching, mentoring and training.
Results from the funding
They liaised with Job Centre Plus regarding current needs and prepared a six week programme of activities with a variety of trainers and employers and interviewed 24 candidates at Canterbury and Herne Bay Job Centres, selecting 12 onto the programme.
Inducted and trained 12 participants with:
- Fire Awareness DVD and drills
- One to one coaching and job search assistance
- IT, reception, customer service, hospitality, cash handling, health and safety, cleaning, gardening, maintenance, painting work experience.
- Training from Skills Plus in preparation for work, listening and speaking skills, understanding what employers are looking for and support applying for jobs.
- Talks from employers, mentors and supported services.
It has made a huge difference to 12 people offering them an opportunity to get out of the house and have a purpose.
By interviewing 24 people they gave 12 people an immediate sense of achievement by selection. Every day the participants learned new skills and integrated with others, lifting their spirits and sense of achievement.
An out of work experience painter and decorator was in the group. He demonstrated great skills amongst the team so they purchased paint for him to supervise a low skilled participant to paint their reception - demonstrating an ability to change the programme to meet beneficiary needs and skills.
Three of the beneficiaries continue with us to access our computers and receive continued support. They have been offered Volunteer Role Descriptions to provide them with a sense of purpose and belonging.
Beneficiary story
Greg
Has been unemployed for about 6 months with previous experience in animal management and wildlife.
Greg has been a huge benefit to the garden team, he has worked really hard on the new butterfly bed and even offered to help at our NGS Open Day. He helped to raise over £1000 for charity. Greg goes the extra mile to help out, and gets stuck in with anything he is asked to do. Greg is currently applying for work and will get a great reference from KET.
Quintan
Quintan has been unemployed for just over a year. He has helped with the collaboration of training feedback and has also been a great help in supporting others in the group with IT skills. He is going to be joining the KET team as a volunteer training admin and fundraiser.
"A friendly group letting me spread my wings, sharing skills and knowledge. Fun and relaxed"
Ruardhi "Rory"
Rory has been unemployed for 7 years and is looking to gain skills to get his CSCS card.
Rory has helped others in the group come out of their shell and has also helped with the redecoration of the reception area. He is going to come back on an adhoc basis when needed as a volunteer decorator.
"With all the bits I have done and people I have met I can easily say I have enjoyed my time here and would recommend anyone lacking in confidence or self-esteem should take part in these courses"
Billy
Billy has been unemployed for 19 years, he has trouble with his speech due to a nervous stutter. During the time with us Billy has grown in confidence and is coping with his stutter fantastically.
Billy's help at the garden has been beneficial in many ways. Not only has he worked hard on the garden and on himself, he has reminded us all of the positive effects the environment can have on us. Stream Walk Community Garden is somewhere you can relax and be happy.
"Kent Enterprise Trust has helped me a lot within myself"