West Kent Mind
Post-natal depression support group
Weekly peer support groups for new mothers with post-natal depression or other mental health problems in West Kent.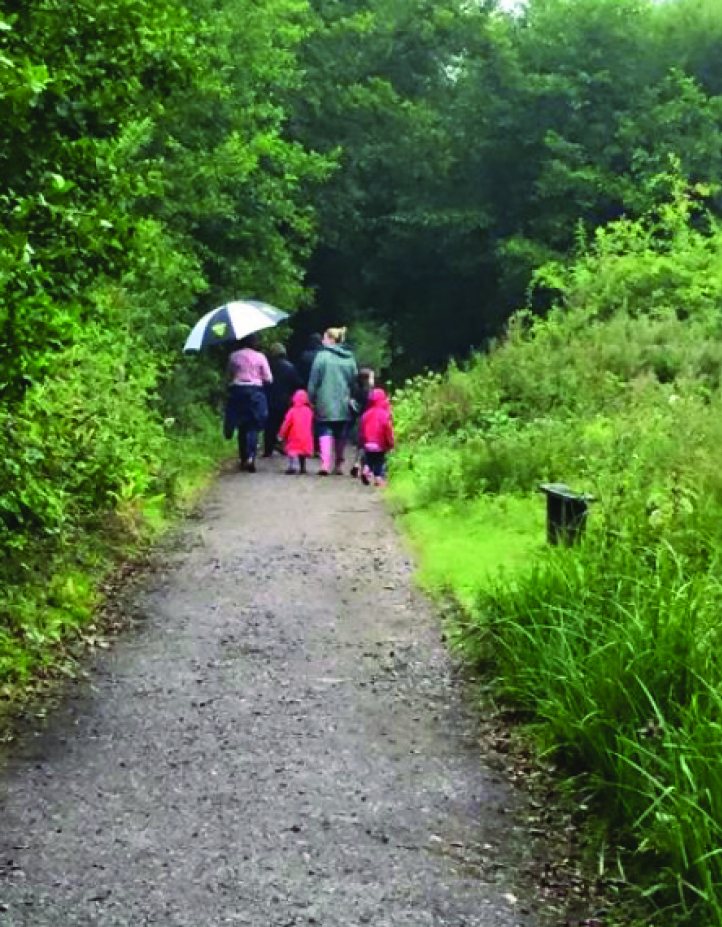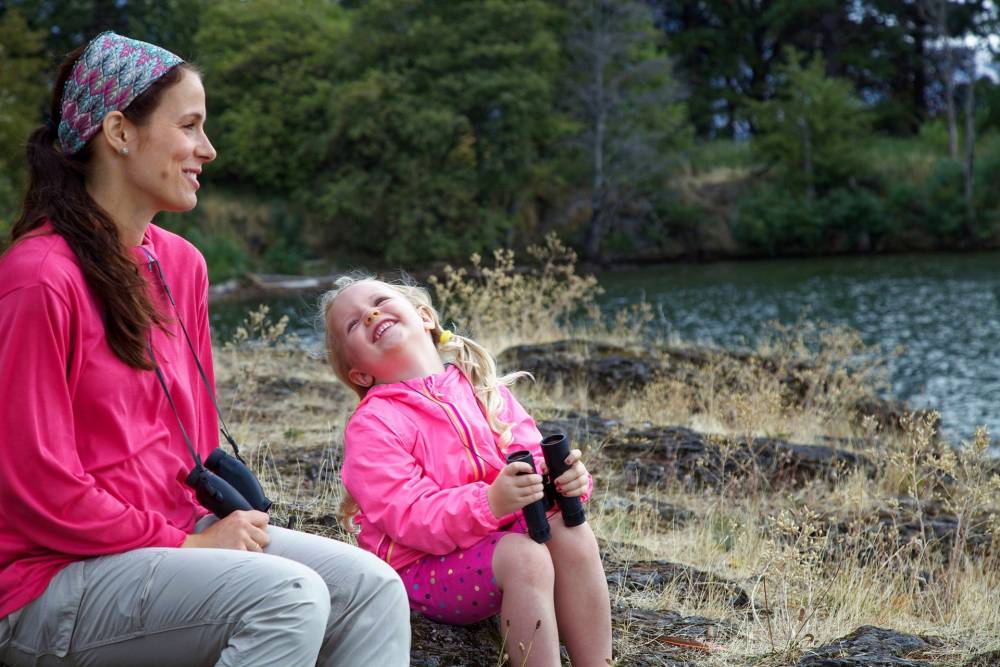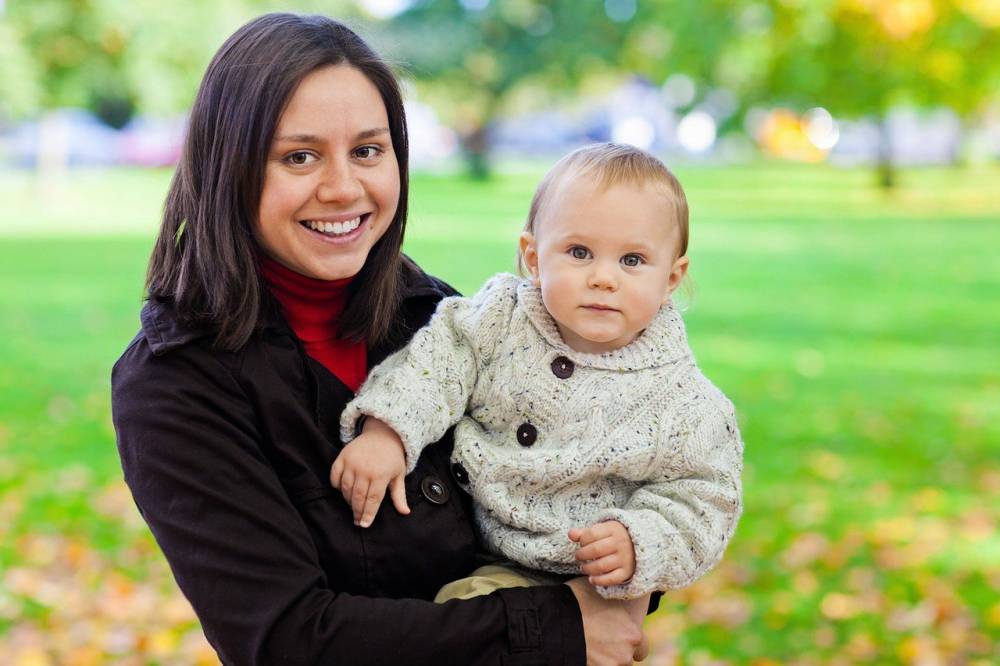 About West Kent Mind
West Kent Mind (WKM) is an independent charitable organisation affiliated to the national charity Mind. WKM's vision is a society where everyone with a mental health problem can lead the life they want to lead free from stigma and discrimination.

About post-natal support group
They provide confidential weekly peer support groups for new mothers with post-natal depression or other mental health problems in Sevenoaks and Tonbridge and Malling. In the groups participants share their feelings with peers in a non-judgemental, friendly and confidential environment.
Post-natal depression effects between 10 to 20% of new mothers and 1 in 4 women will experience a mental health problem at some point in their lives. Symptoms of post-natal depression can be moderate or severe and include feeling hopeless and worthless, tired and angry and/or hostile and indifferent to their baby and/or partner, sad, tearful and low for no apparent reason. In addition, women can still feel much shame in admitting they are struggling or not enjoying this time in their lives when they 'should be so happy', leaving them even more isolated.
The grant contributed to their staff and volunteer costs to co-ordinate and facilitate weekly mums' peer support groups for 12 months including crèche facilities for under 5's. All staff and volunteers have had personal experience of post-natal depression.
Access to the groups is by self-referral or professional referral, with all the women receiving a risk assessment with home visits for women who are particularly vulnerable or anxious. There are no other similar free support services in the area and more than eighty new referrals have been received in 10 months.
Topics covered are led by the women themselves as bespoke sessions run by guest speakers on subjects of interest to the group like managing on a budget, food and mood, anger management or mindfulness, but the key aim of the group is to provide a safe and welcoming space where women feel secure to talk about how they are really feeling and the challenges they are trying to overcome.
Results from the funding
The majority of women referred were relieved to have found support and engage readily with the groups. They feel safe, supported and less isolated with increased wellbeing. They have learnt new coping strategies and skills to help them in their recovery from post-natal depression
'The group is a life saver to so many women, the work you are doing is fabulous. Thank you for welcoming me into group and making me feel human again.' Mum
We are half way through our 20 Reasons to Give Locally series. If you have missed any then here is our list of 20…
https://t.co/QiSrt6GRvX
20 Reasons to Give Locally.
#10
The impact of giving can often be seen faster through local groups who are 'on-the…
https://t.co/FuyekHqePd
20 Reasons to Give Locally.
#9
Support local spaces which provide a safe place for people to seek help or somewher…
https://t.co/FaovDHBLCM