Faversham Assistance Centre (FACE)
Volunteering for Elderly
FACE offers regular practical support in the garden and homes of elderly people in the local area.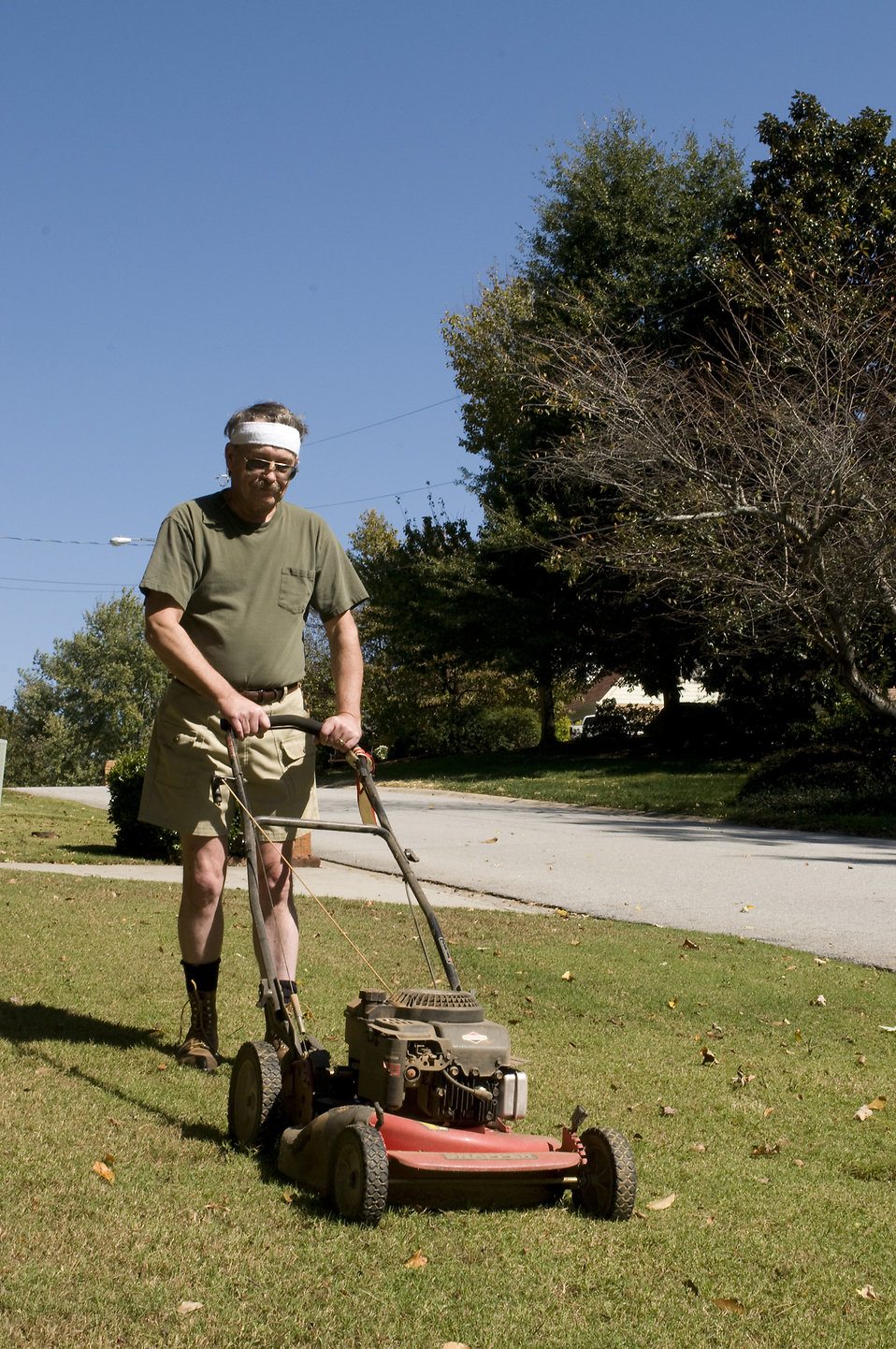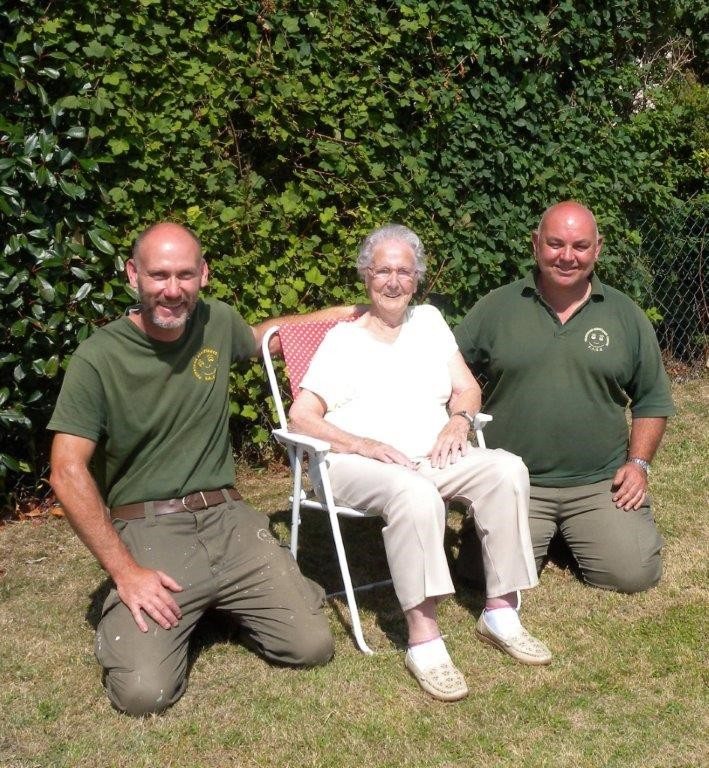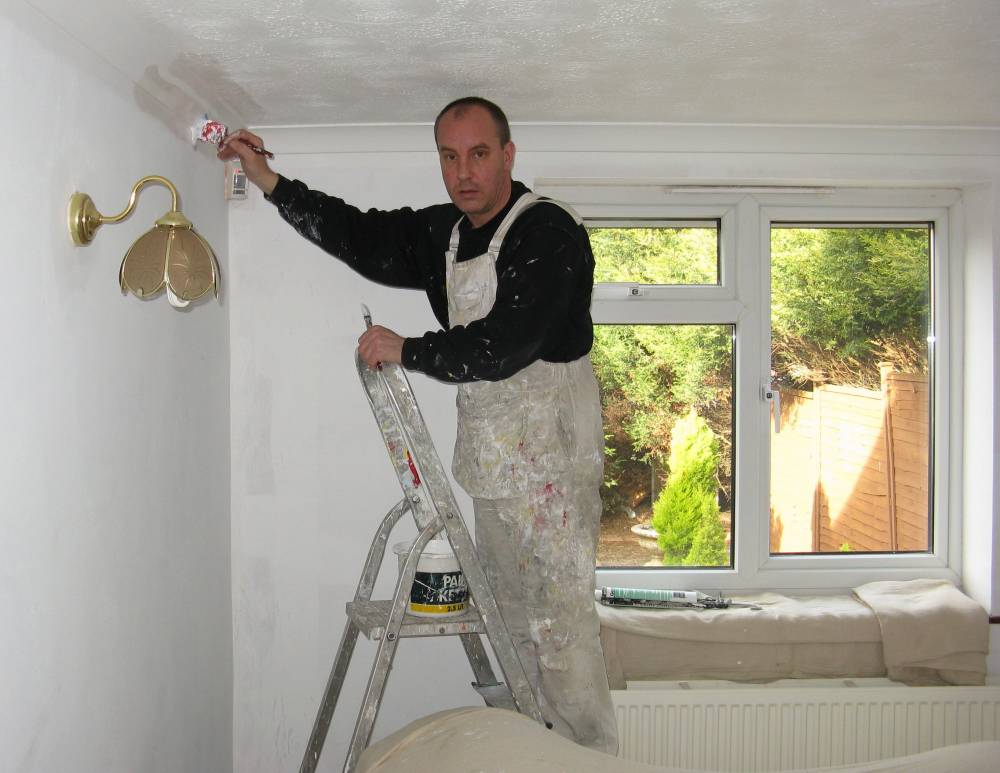 About the project
FACE offers regular practical support in the garden and homes of elderly people in the local area. There is no other service in our area providing support in this way. There are a growing number of elderly and disabled residents that are financially and/or physically unable to manage their own homes and gardens, and that there is no other suitable alternative providing these services

Results from the funding
They took on more clients that we had on our waiting list and completed practical work that their clients were unable to do themselves due to aging or disabilities. With FACE's help they are able to make their own choice of living in their own homes for longer knowing that some of the more practical tasks required are taken care of. Throughout the Winter months they helped more people with practical work inside their home freshening rooms up. They were able to attend regular clients more often ensuring that the support FACE offers is more beneficial to both the clients and FACE.
Completing the practical tasks enables our clients to make a choice of living in their own homes for longer and being independent. The wider community benefit is that neighbours are satisfied that the practical tasks are being completed and maintained, along with the family and friends of our clients feeling happier that they know our clients are getting the support they require.
Beneficiary story
One of our clients was a middle aged disabled man. He had Asthma/COPD and Mental Health Illness. The residence he was in was through a housing association and had a very large garden which he was unable to maintain himself. FACE helped this individual for a number of years to keep the garden under control and maintained to a usable level.
The individual had full time care support for his day to day living, but with the help from FACE he was able to stay in his own home for longer. He has since moved out of the area, but was very grateful for the help he received, please see a copy of the letter attached.
This story mirrors many of the clients that we help. We receive phone calls of desperation to complete practical work just to make a space more usable or to appease neighbours that are complaining plants are overgrowing into their gardens. We also find some cases where the housing association themselves are requesting this practical work to be completed but are not offering the support that the residents needs.
We are half way through our 20 Reasons to Give Locally series. If you have missed any then here is our list of 20…
https://t.co/QiSrt6GRvX
20 Reasons to Give Locally.
#10
The impact of giving can often be seen faster through local groups who are 'on-the…
https://t.co/FuyekHqePd
20 Reasons to Give Locally.
#9
Support local spaces which provide a safe place for people to seek help or somewher…
https://t.co/FaovDHBLCM