Friends of Holcot
Community Outreach School Holiday Project
Funding helps gives local disadvantaged families free memorable days out.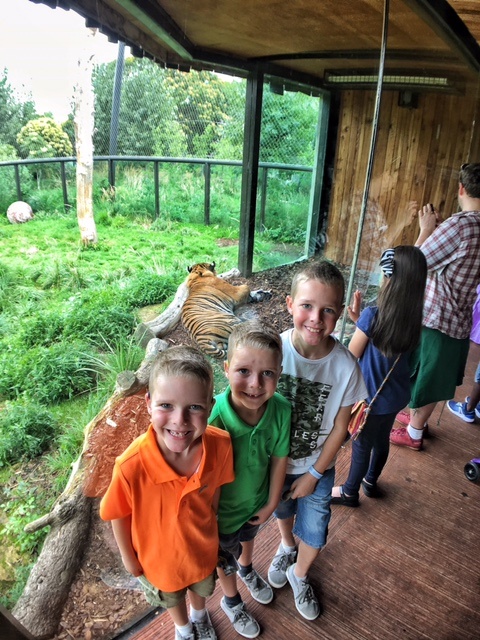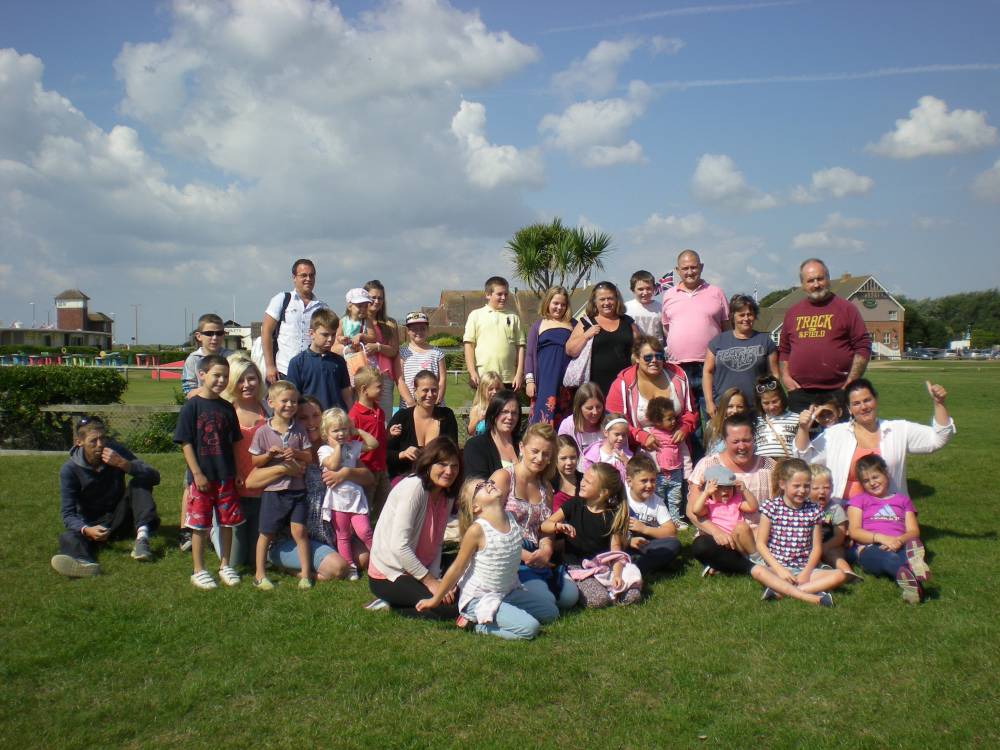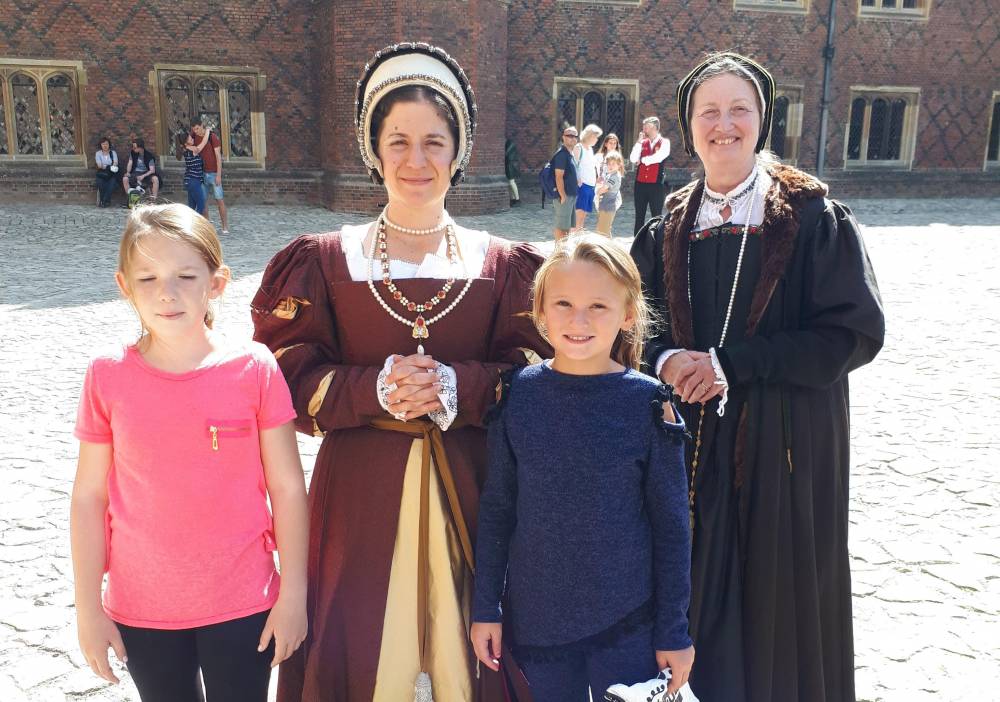 About Friends of Holcot Community Outreach Project
Friends of Holcot provides free memorable days out for local disadvantaged families. Destinations reflect the ages and needs of the families they support including; trips to the zoo, theme parks, castles, stately homes, seaside and theatre shows. Many children (and adults) they support have never visited the seaside or enjoyed the fun of a Christmas Pantomime.
Edenbridge is a small town with minimal employment opportunities locally and limited transport links. All the families they support are 'income poor' – the majority are single adult households where unemployment, bereavement and mental ill-health are contributing factors and debt a frequent issue. Families are supported by social services, the local children's centre and many, receive regular food parcels. Several of the families have four or more children or include a disabled child, whilst others are subject to residential care orders for reasons such as parents in prison, addicted to alcohol/drugs, abandonment etc.
Results from the funding
Friends of Holcot give these disadvantaged families experiences and memories that will last a lifetime. The memorable days out give the children something to look forward to and to talk about on return. They receive reports that children return to school animated, excited and with a willingness to engage with others. They see increased self-esteem and feelings of being equal to their peers.

We are two working parents struggling to pay our bills and cannot afford to take our children out due to also still paying off debts. These trips help us so much as we can all relax together and not worry about anything for a day. Our emotional well being has improved and the children are overcoming their shyness. They feel important and their school work is even much better. Thank you, we couldn't do any trips at all without you.

Beneficiary, Friends of Holcot
I have two boys and the eldest has emotional issues – he finds it difficult to control himself and says inappropriate things, bites, kicks etc. In the last few years I have lost my father to cancer, been rejected by my mother as she can't cope with my son, had a miscarriage and the boys' father left us. This was our first time out with these people and London Zoo was a dream come true for us and made my boys smile for weeks afterwards. We had a lovely carefree and meltdown free day with both boys happy and relaxed. Everyone was so kind and friendly and accepting of us and we are really grateful to this Project.

Beneficiary, Friends of Holcot
We are half way through our 20 Reasons to Give Locally series. If you have missed any then here is our list of 20…
https://t.co/QiSrt6GRvX
20 Reasons to Give Locally.
#10
The impact of giving can often be seen faster through local groups who are 'on-the…
https://t.co/FuyekHqePd
20 Reasons to Give Locally.
#9
Support local spaces which provide a safe place for people to seek help or somewher…
https://t.co/FaovDHBLCM