Canterbury Umbrella Centre
Centre for those with mental health needs
Not-for-profit community centre supporting those with mental health needs.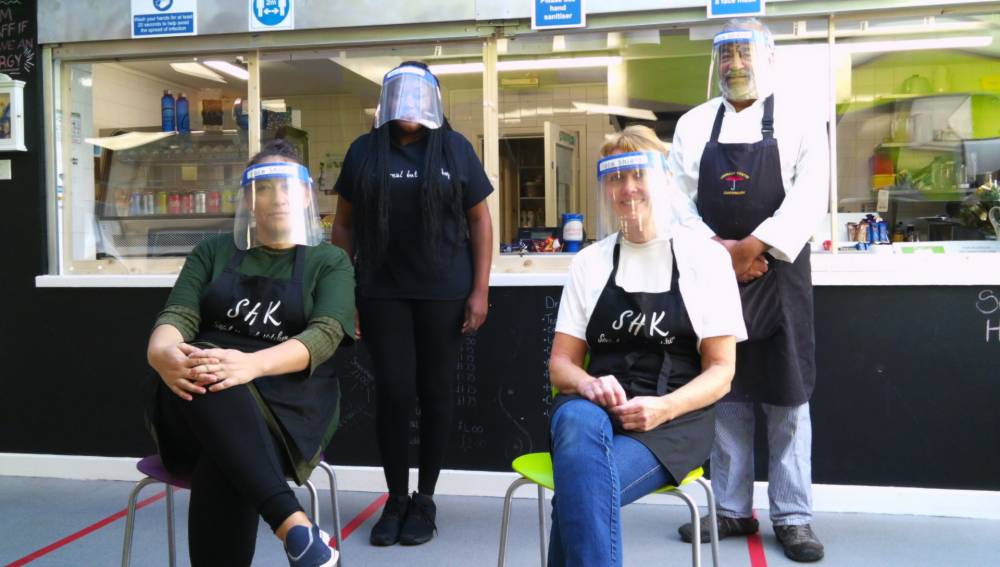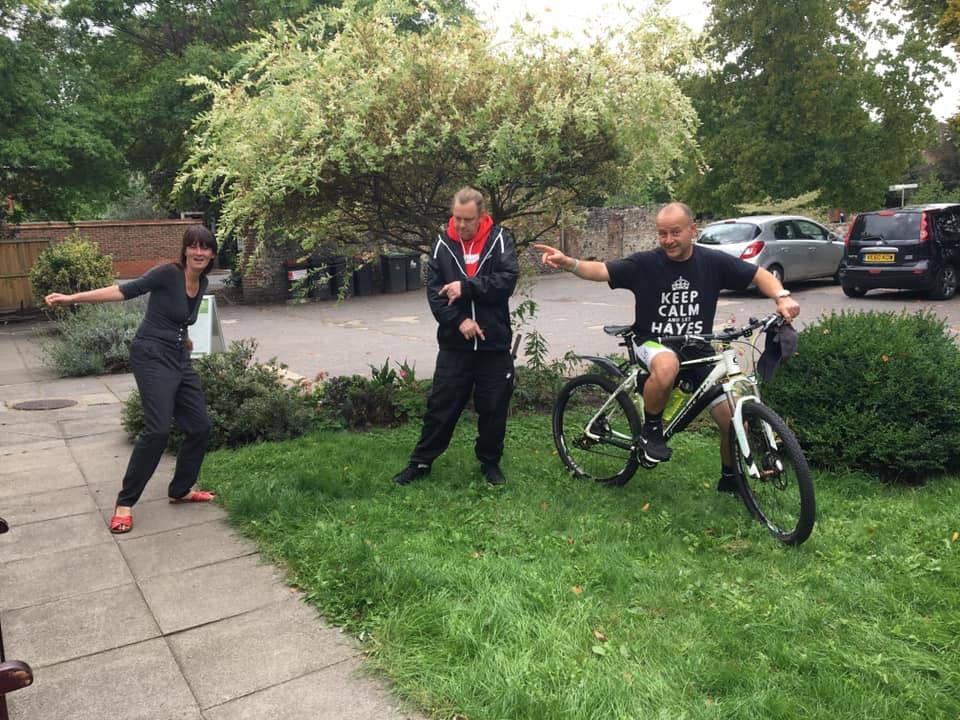 Canterbury Umbrella has been providing social support to people with mental health issues in Canterbury since 1989. They offer a warm, relaxed and spacious environment where people can meet, socialise and make use of the café, which provides affordable hot meals drinks and snacks. Canterbury Umbrella is open to everybody and provides appropriate guidance, signposting and activities to members when required.

Kent Community foundation has been funding Canterbury Umbrella Centre since 2014 and to date has awarded them £40,000 for staff salaries, NEETS support group and Volunteer Work Placement Programme, Health and Wellbeing programme and an upgrade to their website.
Most recently the Centre received Covid emergency funding to employ an experienced telephone and email support worker to provide one-to-one support members, especially those who are older and without internet access. The support worker was assigned to reach those most vulnerable as a priority for keeping in touch, as well as a point of contact for others to access support to adapt goals and activities they already had in place through the group's wellbeing programme. The remote support worker also offered guidance on other services for those in greatest need to reduce crises due to the impact of COVID-19 restrictions and social isolation. On average 70 individual people were contacted each month with many people receiving several calls each week.
The KCF Resilience Grant also helped them bring back members of their team to run their café.
Geoffrey Jones, Chair of Trustees at Canterbury Umbrella Centre said; "During our initial reopening in August 2020, Canterbury Umbrella opened its café but also provided a takeaway service that was available to the whole community. It was open for 3 hours every weekday and staffed by our chef and a kitchen support worker. This provided people, and particularly our members, with a regular and reliable resource for them to be able to meet and have a chat with familiar faces and staff whom they all know. Whilst working at a loss, the feedback we received confirmed that this takeaway service provided an important resource for people to engage following a prolonged period of isolation. It could not have been possible to provide this service without the KCF Resilience Grant."
Beneficiary Story
X is 45 and was referred the Canterbury Umbrella by the local mental health crisis team. X suffers from Agoraphobia and for the best part of his 20s to his mid-30s his condition was so bad that he stayed indoors and struggled to leave his house.
With support from his crisis team and Canterbury Umbrella over the past 5 years, together they have developed a pathway that would support him to overcome his anxieties and fears of the outside world.
Before the pandemic and subsequent lockdown, X had developed a strong coping strategy and was attending the Centre daily. He was beginning to make friends and was slowly making those social connections with which he had previously struggled.
During the first lockdown, his mental health initially deteriorated rapidly and there were grave concerns that he would regress back into his premorbid agoraphobic state. He received frequent wellbeing phone support from the telephone support worker throughout the lockdown and was encouraged to attend the takeaway service regularly in order to see familiar faces and to sit in our garden with a cup of coffee when allowed.
Despite having a small recurrence of symptoms at the start of the pandemic X has continued to get support and has remained healthy and out of hospital. He now continues to attend Canterbury Umbrella regularly and is beginning to reengage with activities and fellow members.
Two weeks today. If you're new to KCF, this is an opportunity to come and meet the team face-to-face to talk about…
https://t.co/7u97hWtC7y
(2/2)Examples... visiting a charity that is an exemplar for local engagement, environmental sustainability, or work…
https://t.co/zXxEkWORSb