Beyond the Page Ltd.
Community integration for women
Supporting women seeking English language tuition and community integration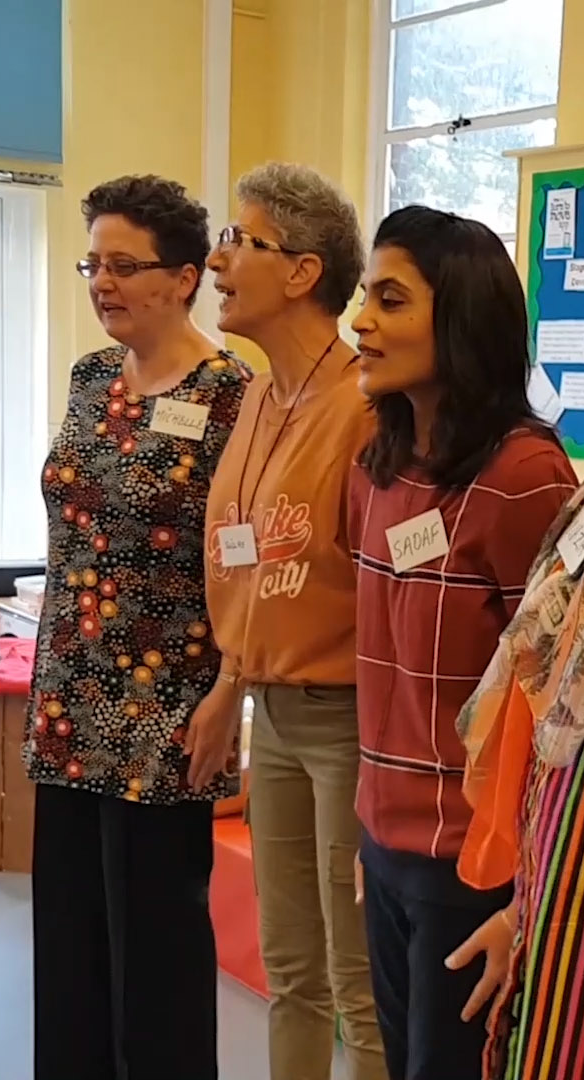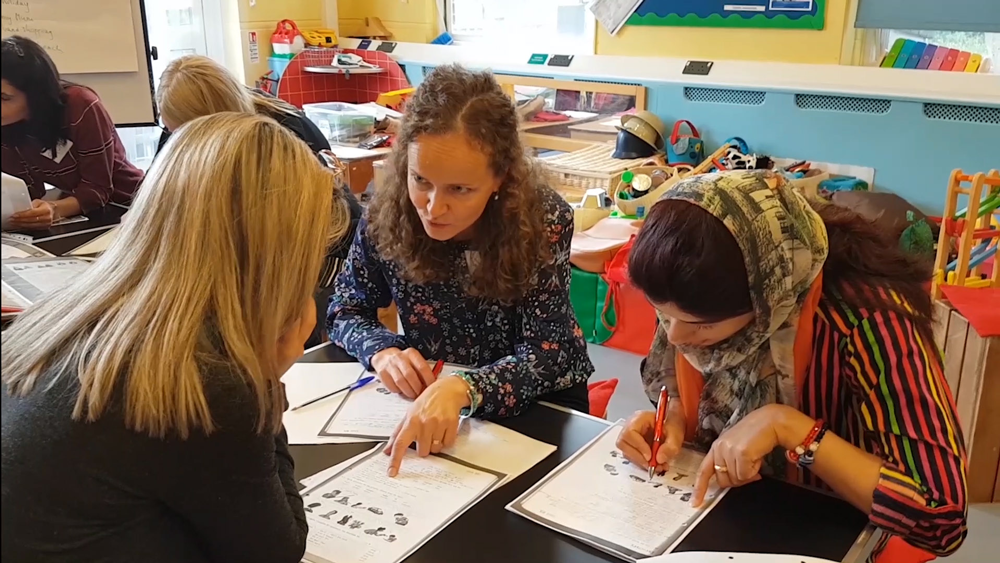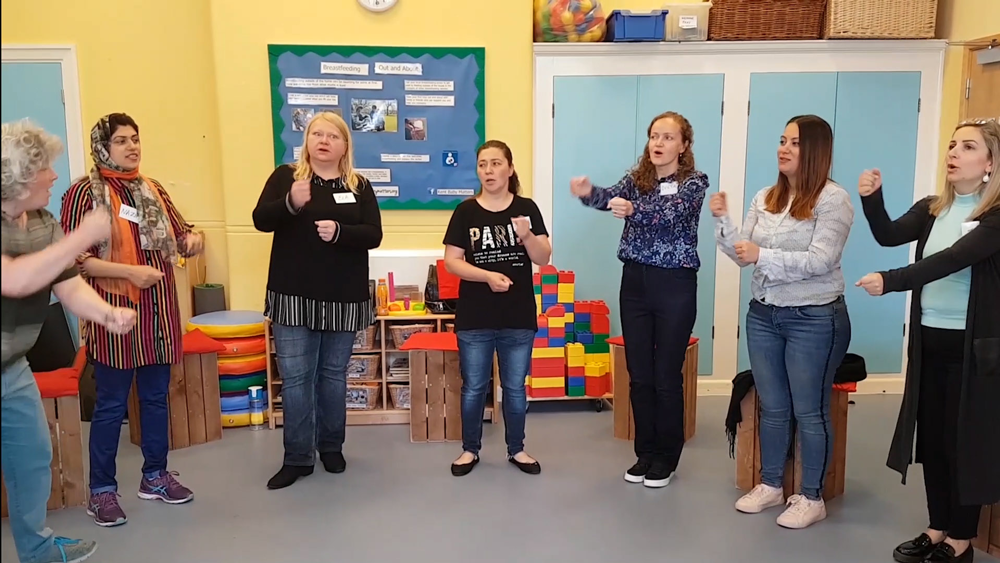 KCF has been supporting Beyond the Page
Since 2018
Total Amount Awarded by KCF
£35,370
Beyond the Page
Beyond the Page supports women seeking English language tuition and community integration. They include women in, and rehoused from, refuges, those with poor mental health, learning difficulties, asylum seekers and those with no first language literacy and minimal spoken English.
Kent Community Foundation has been supporting Beyond the Page since 2018 and has to date awarded them £35,000 in grants.
Recent funding was used to help cover key salaries and running costs for an expanded service to reach those in minority ethnic families in Thanet. Part of their aim was to help those within the BAME community, especially with limited language skills, to help people to protect themselves against the Covid-19 virus, whilst also alleviating fears.
The charity set up a Chatrooms programme, where people could access help and support from the organisation and others, reducing social isolation and maintaining contact for many who do not have family or a support system locally. For those living in 'digital poverty' further support and equipment was provided to remove barriers to accessing help and information.
The project is designed to improve digital skills and confidence by supporting those with limited or no digital literacy, demonstrate how useful the internet can be and help women to identify scams.
Dr Sheila Macdonald, Executive Director, Beyond The Page, said, "The grant from Kent Community Foundation for our pilot chatroom project has been so important to help us stay connected. One of the Beyond The Page volunteers said to me 'This is the only connection outside the family that I have now, because all the other groups I was part of have stopped. This is the only thing that's carried on during the pandemic that's helped me feel connected with other people, and knowing I could help somebody else really makes a big difference doesn't it?' This financial support allowed us to adapt to the constraints of the pandemic and ensure we could maintain important contact between our volunteers and the disadvantaged women that we support."
Volunteer stories
One volunteer for Beyond the Page shares her experience of taking the project online; "I was excited to be part of something new, something fresh, something dynamic, something original for me, I'd never done Zoom before. I felt trepidation before we started. I know that the work that we're doing is reaching out to isolated people, even before the pandemic for a variety of reasons. But equally, I felt cut off and isolated from the people I normally feel connected with in the classroom. It was definitely easing the isolation both from my point of view and the women we're working with.
From a volunteer's point of view, everything that it does for the women that we work with and for, it actually does for the volunteers as well - so the participation, the friendship, language development, because it actually helps keep our language going so it keeps our minds going as well. So it does the same for volunteers as the women we work with.
The digital volunteering with United Mothers is the only volunteering work to carry on [during the pandemic] – so if I'm thinking of my mental health it enhances the fact that I know I can still do that.
It's kept it going, it's exciting because we've managed to adapt and it's worked, empowering for us and the fact that it opens up Zoom as a possibility to continue even if we do go face to face, which I think is really important."
Another volunteer for Beyond the Page said; "This is the only connection outside the family that I have now because all the other groups I was part of have stopped. This is the only thing that's carried on during the pandemic that's helped me feel connected with other people, feeling I could help somebody else, just having that connection with other people really, makes a big difference doesn't it?"