Romney Resource Centre
Education and training
Delivering education and training on the Romney Marsh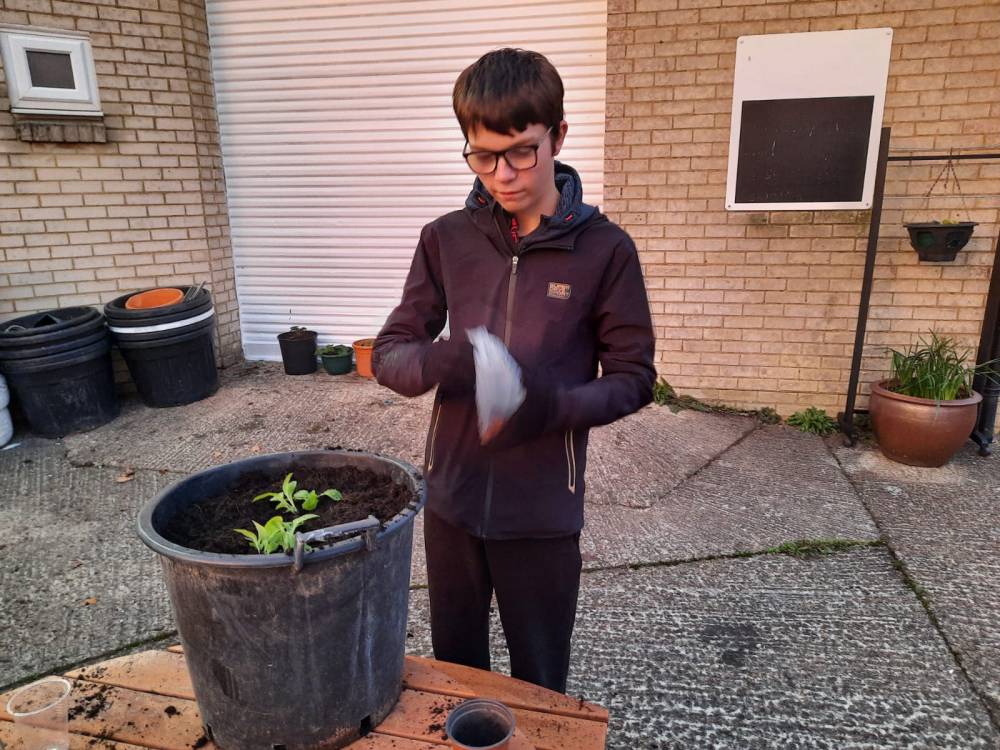 KCF has been supporting Romney Resource Centre
Since 2001
Total Amount Awarded by KCF
£114,000 including a social loan
Romney Resource Centre
Romney Resource Centre (RRC) is a charity that has been delivering education and training on the Romney Marsh for over twenty years and is a Specialist Independent Provider of Post 16 education: the Study Programme combines a rich curriculum of skills for life and work, with English and Maths.

Kent Community Foundation has awarded Romney Resource Centre £114,000 since 2001, including a social loan.
With ambitions to grow to deliver new services and build on the quality of existing provision, Romney Resource Centre applied to Kent Community Foundation (KCF) for a blended loan and grant totalling £75,000, to support their two-year business plan and see the organisation's focus expand from financial stabilisation to growth and progress.
KCF's Kent Social Enterprise Loan Fund (KSELF) is part of the Foundation's social lending programme to help social enterprises to bridge funding gaps and enable them to realise new aspirations with the confidence of an unsecured loan. The financial package also includes a grant element of up to 30% of the loan's value.
The charity is already seeing a return on investment. Chris Pollard, CEO commented:
"The difference in what we have been able to achieve is in no small part because of the investment from Kent Community Foundation. The investment has allowed the development team and delivery teams to work together to create new, sustainable and evidenced based services, such as the planned Kent SEND Centre, that will offer support and advice to parents of children and young people with a special educational need or disability, and which we hope to open later in 2021".
Amanda King, Head of Education at RRC said;
"Delivering a high-quality education service starts with an investment in your staff. Being able to engage with and recruit the right people and then invest in their training and development means that the conversion of experience to ideas and improved and more innovative performance is much more efficient and effective. In our case, the performance of our staff and programme delivery is measured in the positive impact we can have on the life of a young person and their family."
Two weeks today. If you're new to KCF, this is an opportunity to come and meet the team face-to-face to talk about…
https://t.co/7u97hWtC7y
(2/2)Examples... visiting a charity that is an exemplar for local engagement, environmental sustainability, or work…
https://t.co/zXxEkWORSb