PLEASE NOTE THIS FUND IS NOW CLOSED. OUR COVID-19 FUND IS STILL OPEN FOR APPLICATIONS. PLEASE VIEW MORE INFORMATION HERE.
COVID Funding from Co-op - fighting food poverty

Kent Community Foundation (KCF) is delighted to administer funding from Co-op to help those address food needs.

A message from Co-op: "You helped us raise an incredible £1.5m for the National Emergencies Trust by purchasing items from Co-op's picnic range. The funding is now ready for distribution as we are seeing an increase in need for food interventions again.

"The money raised is being distributed on behalf of Co-op and the National Emergencies Trust by 46 community foundations across the UK."
Who can apply?
Funding is available to support food charities and other community organisations can apply for funding to support access to food and sustainable solutions to food poverty.

This funding will only go towards sustainable food poverty programmes which tackle Co-op's funding priorities detailed below:

REDISTRIBUTION - We will actively redistribute our surplus food to the people who need it most in our communities

ACCESS - We will provide easy access to nutritious food and balanced meals for customers with a limited budget
UPSKILLING - We will help to educate and upskill customers on low cost meal solutions, limiting food waste and shopping smartly
YOUNG PEOPLE - We will support future generations by prioritising the wellbeing of children and young people struggling with food insecurity
COMMUNITIES* - food programmes for vulnerable communities delivered in those communities
*whilst this includes emergency food, it also includes all programmes that address food insecurity and its impacts.

How much you can apply for
Grants are up to £10,000.

When to apply
You can apply for funding from the 26 October to 13 November.

How to apply
Applications for this funding can be made through the KCF COVID-19 online application form, which can be found here.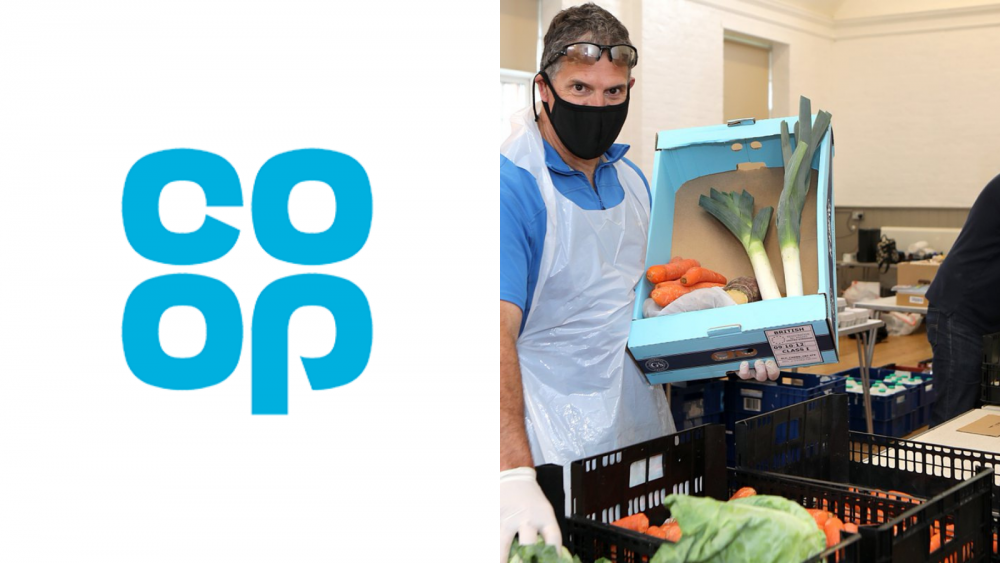 I am very grateful for your help last year, this money enabled me to go away with my daughter and give her the break she deserves. We were able to spend the money on doing things as a family and enjoy watching her smile and have a great time which I haven't seen in a long while. I would like to send my warmest gratitude as you have helped me in more ways than you know. Thank you.

Mandy
A HUGE THANK YOU for the work you do and bringing sunshine to people's lives. You really have made a difference to ours.

Mel
I would like to sincerely thank you for my guitar and the many accessories…I'm hoping to take music as one of my GCSE's and now I have the guitar it will make my dream come true.

Young Carer
Thank you for your grant…This has come at a much needed time. Your grant will help my son access the amazing activities his school have on every half term and summer holidays.

Angela
I'm writing to you as I want to thank you for your kind and generous financial award which you gave me to attend Sea Cadets. Words alone can't express the happiness this opportunity has given me, I love sea cadets because I've been able to make new friends who enjoy the same things I do and it given me exciting opportunity which school and other organisations would not of been able to give me.

Young Carer
Just a note to say a huge thank you for my daughter's IPad and speech app…Life with autism is tough if can't communicate. This new IPad will come with her everywhere she goes so she can express her needs and make suggestions. A complete godsend! Thank you so much!

Claire
In the last 10 or so months, small charities and community groups have beyond doubt proved their strength and impac…
https://t.co/DGOz4V7lA6